Government aiming for quicker delivery of surgeries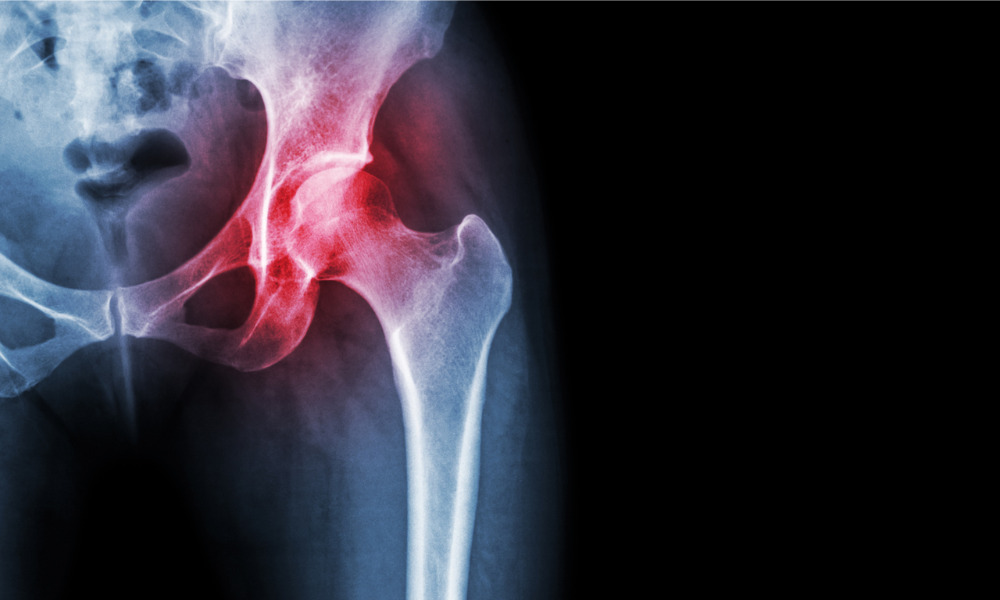 New Brunswick has delivered on a promise it made in November 2020.
The government has successfully reduced the number of people waiting longer than a year for hip and knee replacements by over 50 per cent between December 2020 and April 30, 2021.
Musculoskeletal conditions have the most impact on employers' overall health-care costs, according to 53 per cent of respondents to a survey in Canada and the United States released in December 2019.
"Part of our commitment to the people of New Brunswick in our speech from the throne was to reduce the list of those waiting over a year for hip and knee surgery, by 50 per cent by May 2021," said Dorothy Shephard, minister of health. "And even despite a pandemic, we met our goal on schedule."
In the said period, the number of people on a waiting list decreased from 747 to 346, with 450 hip and knee replacement surgeries having been completed at St. Joseph's Hospital since Oct. 13, 2020.
In the throne speech late last year, the government said it will continue to optimize the use of resources across the health-care system.
"A province-wide action plan will demonstrate the effectiveness of new process improvements around access to surgical specialists, surgical capacity, scheduling, and technology use for pre- and post-operative care," read part of the throne speech.
But the government is hoping to accomplish more. Its goal is to entirely eliminate all waiting periods of more than one year by the end of March 2022. The focus will then be directed towards attaining the nationally established wait time benchmark of six months.