'Our vision is quality and timely claim decisions and access to first wage replacement for workers'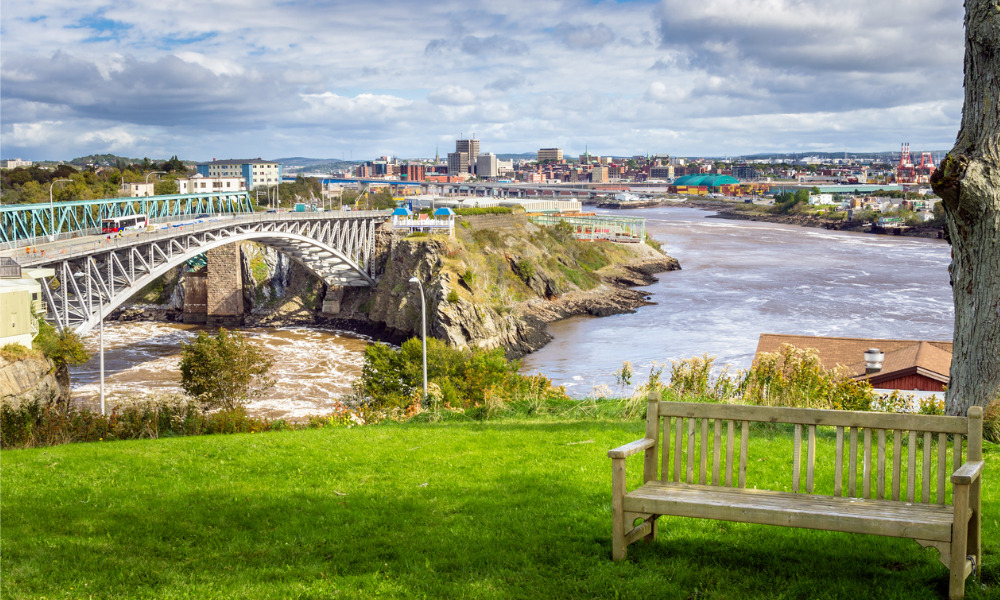 WorkSafeNB has improved the way employers report workplace injuries and illnesses and the way workers apply for workers' compensation benefits, the government body announced.
Rather than a joint form, there is now a separate application process for workers and separate reporting process for employers. Only information relevant to each group is required, and they can each submit their information separately.
"This is phase one in a series of steps toward getting the right information from the right person at the right time. Our vision is quality and timely claim decisions and access to first wage replacement for workers," said WorkSafeNB.
The move comes as a result of a recommendation from the Office of the auditor general as part of its audit of WorkSafeNB's claims management framework.
WorkSafeNB will also be:
providing more instruction and information on WorkSafeNB, the claims process and expectations at the onset
emphasizing the importance of complete information to reduce delays for workers applying for benefits
requiring workers to provide payroll information themselves to give them more autonomy
accepting the application or report through email, in addition to fax, mail, MyServices or the Service New Brunswick (SNB) portal
"The theme is greater efficiency – for everyone, from the worker and employer to the WorkSafeNB staff member. We want workers to get support as soon as possible," said WorkSafeNB. "These service improvements are all part of the Client Experience Program under Transformation – and it's just the beginning."
The agency also said more phases under the ongoing project will lead to further improving tools and processes to "enable our staff to make timelier decisions and provide faster access to treatment and benefits, resulting in better outcomes for workers and employers."
In July, WorkSafeNB released its Embracing the New Normal As We Safely Return to Work booklet, which encourages workplaces to think outside of the traditional work environment.