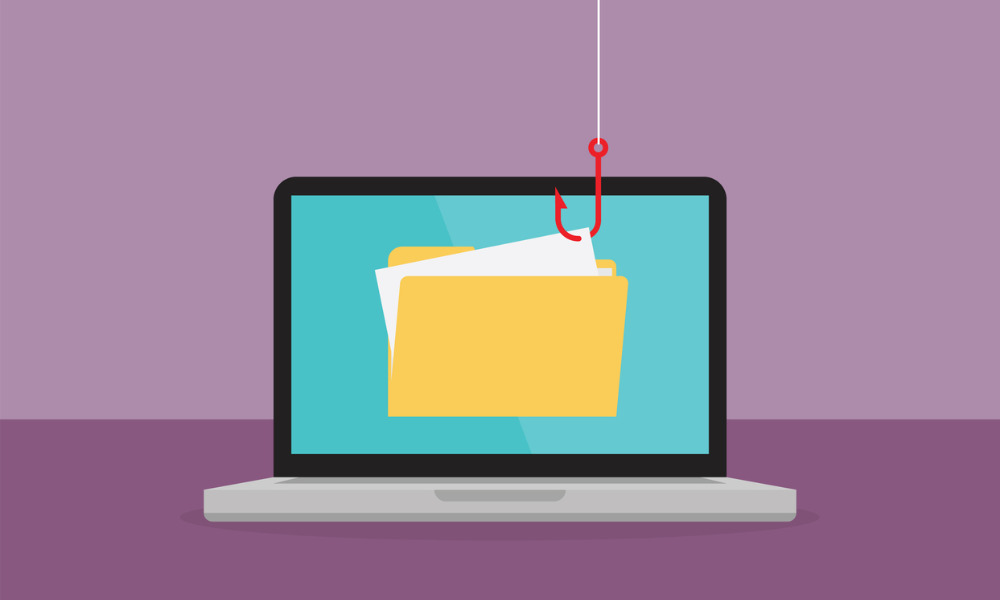 WorkSafeNB has warned employers about recent phishing and call scams in New Brunswick telling employers their WHSCC "license" has expired.
"The email and phone scam use the abbreviation WHSCC (this is our organization's former name and stands for the Workers Health and Safety Compensation Commission.) Official WorkSafeNB emails or phone calls do not use the WHSCC or WSNB abbreviations," said the agency.
WorkSafeNB said that employers must be on the look out.
Watch for spelling and grammatical mistakes. If an email includes spelling, punctuation, and grammar errors, it's likely a sign you've received a phishing email. Delete it.
Look for generic greetings. Phishing emails are unlikely to use your name. Greetings like "Dear sir or madam" signal an email is not legitimate.
Avoid emails that insist you act now. Phishing emails often try to create a sense of urgency or demand immediate action. The goal is to get you to click on a link and provide personal information — right now. Instead, delete the message.
Employers who wish to file a complaint on the tactics of a company can contact the Canadian Anti-Fraud Centre at 1 888 495-8501.
Previously, the federal government encouraged all members of the research community – including those in government, academia, and the private sector – to take extra precautions to protect the security of COVID-19 related research, intellectual property and knowledge development.
A recent study by the Environics Institute has revealed that generally, Canadians have a favourable opinion of technology in the workplace.