"Canadians generally seem to be open to technological change in the workplace. But this doesn't mean that everyone will benefit equally"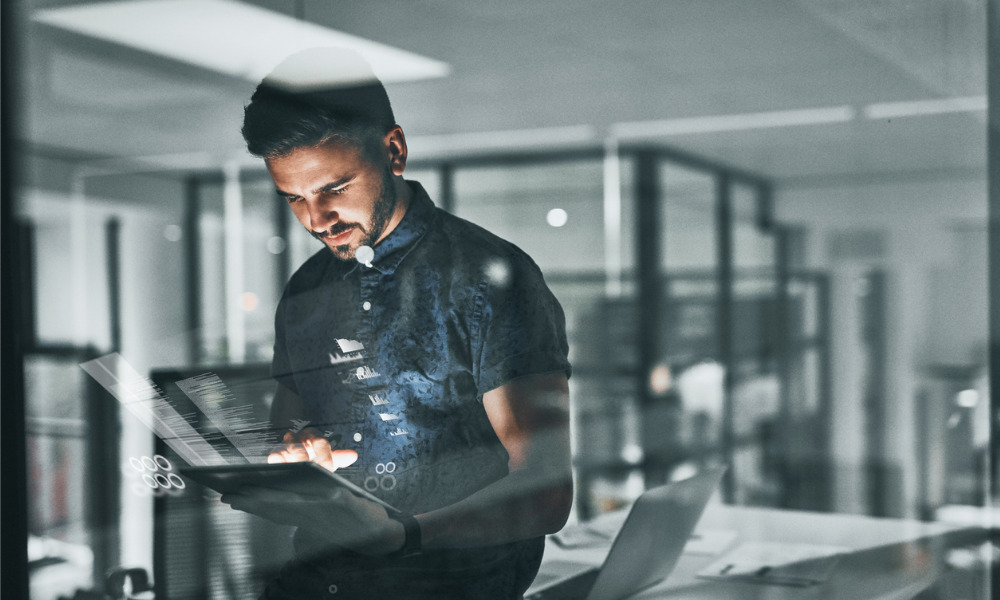 A recent study by the Environics Institute has revealed that generally, Canadians have a favourable opinion of technology in the workplace.
The main findings of the study are that two-thirds of working Canadians say that computer tech has changed the way they do their jobs, with most participants considering the effects of technology as positive or neutral.
This is partly, the study found, because it has made their jobs easier and even more enjoyable. Nevertheless, the study found differences among men and women. Indeed, the Environics Institute says that men are more likely than women to report higher income and higher job security as a result of new technology.
"Canadians generally seem to be open to technological change in the workplace. But this doesn't mean that everyone will benefit equally. They won't, and it's important to focus on those Canadians who are benefitting least or even being left behind." Said Andrew Parkin, executive director of the Environics Institute.
On a different note, the survey also brought to light that Canadians broadly have a positive view of the skills training they receive. Half of those surveyed had participated in a work-related training in the last five years, and 90 per cent of those participants judged it useful in developing better skills.
The study, "The 2020 Survey on Employment and Skills", was conducted by the Environics Institute in partnership with Ryerson University's Diversity Institute. 5,000 adults were surveyed between Feb 28 and April 4, 2020.
Ontario training programs
Last week, the Ontario government announced that it would be investing over $2.2 million to help 600 job seekers in Ottawa. This funding will go towards helping them develop skills they need to build a career in the tech and information technology (IT) sectors.
The funding will be distributed to:
Ottawa Chinese Community Service Centre ($499,254 for an employer-led IT training project that should help around 400 workers)
Lighthouse Labs ($456,646 to train around 60 newcomer women in technical IT skills)
Information and Communications Technology Council ($497,155 to train 25 jobseekers in financial technology skills, followed by a work placement)
Carleton University ($466,302 to create accessibility videos and materials for employers and employees to support the employability of post-secondary students with disabilities)
Le Collège La Cité ($313,951 to train around 120 French speakers in IT).
"Our government is committed to helping Ontarians gain in-demand training so they can be ready for future employers. This investment will help our communities in Ottawa, and we are excited to partner with local organizations to address unique economic challenges while helping people find work." Said Monte McNaughton, minister of labour, training and skills development.
This funding is part of the Ontario government's $37 million investment which aims to help over 15,000 people in the province train for new jobs and gain new skills.