Employers increasingly worried about cyber safety as employees work from home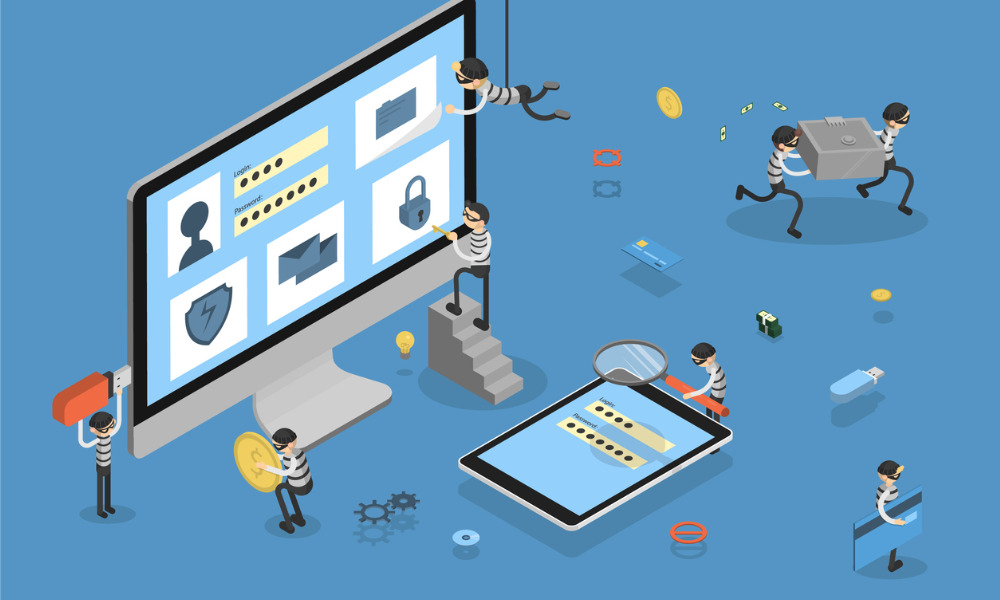 According to a recent Bloomberg report, cybersecurity is one of the biggest concerns employers currently have about employees working from home.
One of the prime concerns for companies is employees connecting to work servers using personal internet connections, usually not as secure as the internet connection in workplaces. Bloomberg reports that due to the current anxious environment, workers may be more vulnerable to clicking links that seem legitimate.
The current uncertain climate, and the increasing number of people working from home, has led to a rise in online scamming. Various entities such as the Canadian Red Cross and the World Health Organization (WHO) have warned against fraudulent emails, phone calls and texts.
Most concerned are employers in the banking and finance field, or public services (health administrators, government workers, etc.) – essentially, workers who handle large amounts of confidential information and personal data.
The Washington Post reported on a recent unsuccessful digital attack on the US Health and Human Services Department's computer network. Hackers are taking advantage of the current public health crisis to target vulnerable workers and organisations.
The US Cybersecurity and Infrastructure Security Agency (CISA) has released a series of guidelines for employers wishing to increase cybersecurity whilst their employees are teleworking. Basic steps employees can take include updated passwords and making sure they have up-to-date antivirus software on their computer.