CEO claims incident statistics are 'sometimes misunderstood'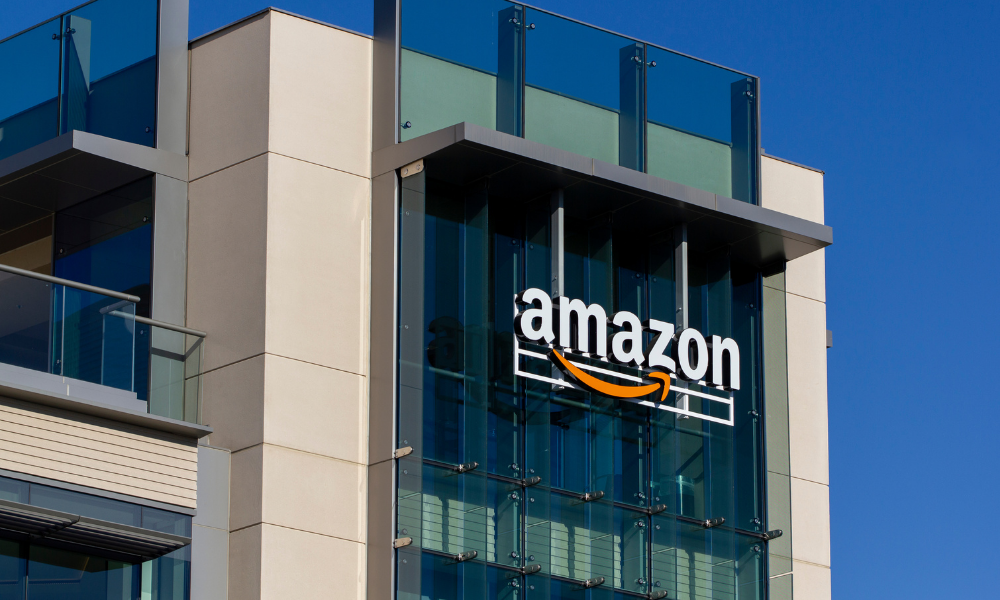 Amazon CEO Andy Jassy – who took over from founder Jeff Bezos in July 2021 – wrote in his first letter to the company's shareholders that he wants to reduce injury rates among frontline workers.
Detailing the initiatives it has taken to improve worker wellbeing, Jassy wrote that Amazon has researched and created a list of "the top 100 employee experience pain points" and is in the process of "systematically solving them."
"We're also passionate about further improving safety in our fulfillment network, with a focus on reducing strains, sprains, falls, and repetitive stress injuries," said Jassy.
In his letter, Jassy also responded to criticism frequently levelled at the company about high injury rates. "Our injury rates are sometimes misunderstood." A report released this week by Strategic Organizing Center – a coalition of four labour unions – found that while Amazon employed 33 per cent of all U.S. warehouse workers in 2021, it was responsible for 49 per cent of all injuries in the industry. Jassy refuted these numbers during an interview with CNBC on Thursday morning.
Nevertheless, in his letter he acknowledged that "our recordable incident rates were a little higher than the average of our warehousing peers" in the last U.S. public numbers. He also stated that Amazon incident rates were a little lower than the average of its courier and delivery peers. Overall, this "makes [Amazon] about average relative to peers, but we don't seek to be average. We want to be best in class."
Jassy wrote that there is no "silver bullet" that could help solve these numbers quickly. He says that the organization in analyzing and dissecting every aspect of work to see how things can be improved. For example, Amazon is investing in programs to prevent too much repetitive motion, improve wellness and safety practices, etc. "But" says Jassy, "we still have a ways to go, and we'll approach it like we do other customer experiences—we'll keep learning, inventing, and iterating until we have more transformational results. We won't be satisfied until we do."