Women need to figure out their 'superpowers,' says Women in Safety speaker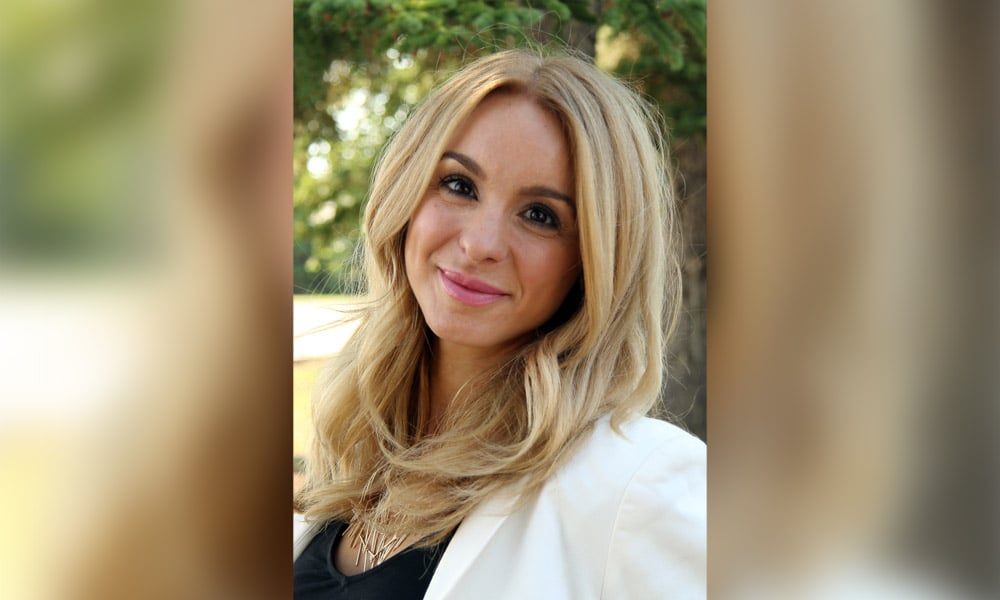 To help female safety professionals climb the ranks into leadership positions, Johanna Pagonis suggests they focus on developing a personal and authentic leadership style.
"An authentic leadership style is like finding that right pair of jeans — one that fits well and suits you and your idea, your philosophy of leadership, and not necessarily subscribing to someone else's," said Pagonis, owner of Sinogap Solutions Leadership Consulting in Sherwood Park, Alta.
Pagonis says the first step in becoming a successful leader is determining why you want to lead in the first place.
"If you do not know why you want to be a formal leader, then there's no point in even pursuing it — figure that out first," she said. "What drives people to excellence is igniting their passion through their own purpose."
Pagonis will be speaking about developing a personal leadership style at Canadian Occupational Safety's upcoming Women in Safety event in Calgary on March 5.
Once the "why" is determined, women should consider the "what" and identify their superpowers.
"It's a really important word that we as women have to ask ourselves… You have to understand and own what your superpowers are. What are you good at? And don't be afraid to explore that," Pagonis said.
She recommends women reach out to their friends and colleagues to seek feedback on their strengths and weaknesses. This can help women be proud of their accomplishment and also know where there is opportunity for growth.
But the organization has a role to pay as well — it does not rest solely on the individual. The reality in many male-dominated industries is that women often do not have access to mentors, informal networks and influential colleagues, which can create barriers to upward mobility, Pagonis said.
"It's not uncommon for people to be tapped on the shoulder and told, 'Hey, you take this position.' And the people who usually get tapped on the shoulder are the ones with access to those informal networks. And if it's a male-dominated industry, more likely the people who are getting tapped on the shoulder are men versus women," she said.
Organizations need to review their practices around promotions and selecting individuals for advancement opportunities.
"If they can actually take the time to think about that, it can maybe create a powerful 'aha moment' that can become the catalyst for progress and innovation that can create more opportunities for women in male-dominated industries," Pagonis said.
Women should not be passive in this process — they need to make sure they are connecting with people that can support them and advocate for them.
"Being able to develop trusting bonds with others is critical. In all the research I've done in how people learn and grow in leadership roles, every single leader I interviewed all had access to mentors," Pagonis said.
If a female professional comes to the realization that her company does not have equitable practices in place for determining promotions, she will need to take matters into her own hands. First, she should consider if she can broaden her sphere of influence and try to change some of those practices. If this is unsuccessful, it might be time to look for other opportunities.
"Transforming practising culture and being willing to take a stand to challenge the system is critical and it's important and it means rallying other like-minded people," said Pagonis. "But if you feel like you don't have the opportunity to do that, then you have to be able to say, 'You know what? Maybe it's time for me to move on.' And that's the reality we have to deal with as women."
Learn more about developing a personal leadership style and becoming an effective leader at the Women in Safety event in Calgary on March 5.