Organizations need guidance on how to improve safety performance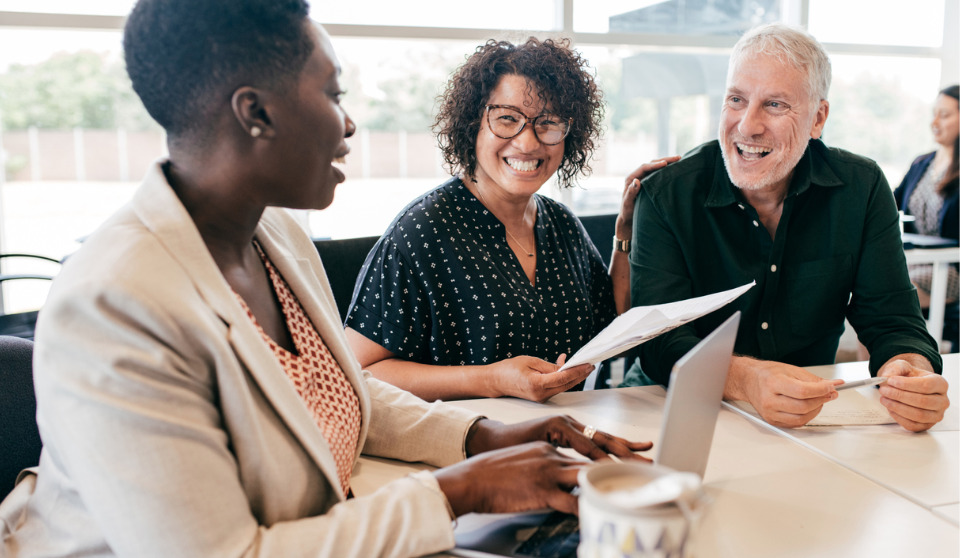 "The increasing complexity of supply chain networks makes contractor/supplier management a complicated function," says Nicole Brackett, Canada Regional Manager at Avetta. "Most organizations continue to rely on archaic methods of tracking and managing their supply chains with paper-based, manual systems."
Indeed, Brackett explains that this can present a serious threat to companies when engaging with contractors, because the lack of rigour can lead to the organization dealing with risks as well as assets.
Many organizations rely on hiring contractors to increase business operations. Employers may need to re-think their approach to improve and strengthen the supply chain. For example, Brackett says that to develop a good contractor – supplier relationship, organizations should set clear expectations, communicate succinctly and use an adaptable digital program.
Furthermore, says Brackett, "post-work performance evaluations are another way of evaluating your contractors and allowing companies to look at leading indicators of performance, in addition to the lagging indicators like safety metrics."
These measures need to be taken cross-enterprise, though organizations may need guidance on how to integrate these best practices.
"Data scattered across various roles and in different formats within an organization makes it difficult to see the entire picture of supply chain risk." Says Brackett. "When organizations are global, there are additional regulations and cultural nuances to consider, and having complete visibility becomes nearly impossible."
She says that a supplier management solution should provide a single, online platform which not only centralizes supplier data but helps integrate best practices across the organization.
"When you track supplier performance in one place for the entire organization it's easy for company leaders to discover areas of opportunities and address urgent business questions." Says Brackett.
To learn more about these best practices, Check out Avetta's free webinar and learn more about hidden risks in contractor management, get more information on key requirements for a successful contractor – supplier relationship, gain to tools to make the case to upper management, and strengthen your workforce.
"Partnering with an organization like Avetta provides EHS and Procurement professionals with the technology tools and services necessary to help them operate with efficiency in a complex and dynamic business environment." Says Brackett.
Don't miss Avetta's webinar on the "Best Practices in Contractor Qualification and Management" here.