Don't miss out on hearing key insights from our top-notch nominees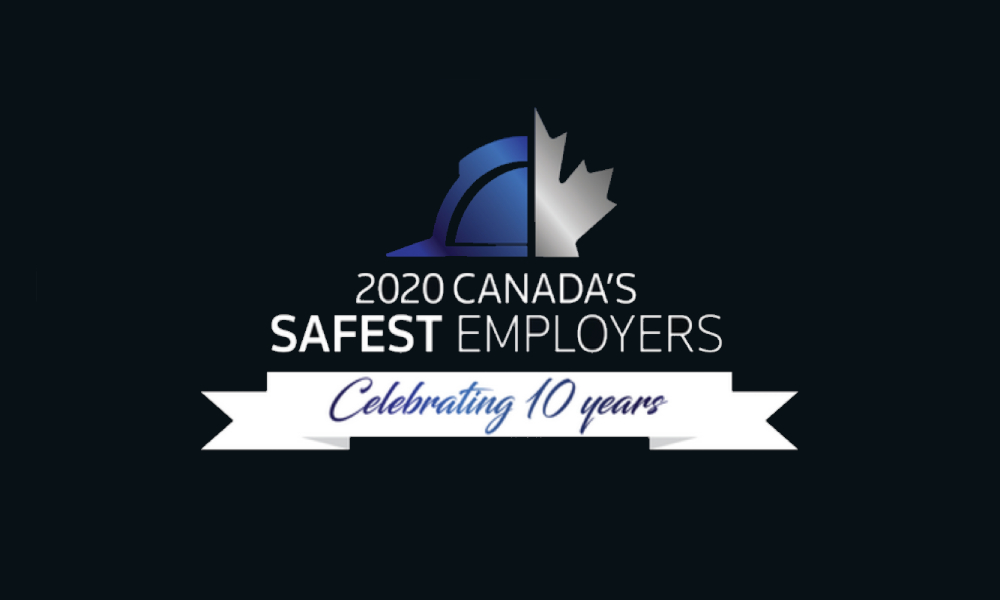 OHS professionals work tirelessly to ensure the safety of workplaces, and safety heroes need their moment to shine. In these difficult times, occupational health and safety is at the forefront of important discussions in Canada and throughout the world. Going virtual, Canada's Safest Employers Awards may be in a different format this year but our aim is still the same: championing key individuals and organizations striving for a safer workplace.
The 2020 CSE Awards aims to bring you our usual glitz and glamour – all from the comfort of your own home. The event will take place on October 22nd, from 12pm ET. Registration is free, you can join via this link.
Alongside the chance to network with fellow OHS professionals and discover (live!) our 2020 winners, one of the exciting new features of our revamped, virtual awards is our panels. These innovative panel sessions will give attendees the opportunity to hear from our crop of expert nominees on various matters including safety culture, issues facing the construction sector and chemical safety.
This week, COS is proud to introduce two of our essential sessions.
An exciting panel, "Climbing the ladder: How to start a career in safety" is sponsored by Avetta. The panel will cover important questions for those wishing to build a career in occupational health and safety. Our stellar panel of Safety Leader of the Year finalists will notably discuss which skills aspiring OHS professionals should look to develop – especially amid these unprecedented times.
Our next panel, "Chemical safety: Looking beyond WHMIS compliance" isn't one to be missed either. The panel will gather our nominees up for Canada's Safest Chemistry Employer award, and is kindly sponsored by the Chemistry Industry Association of Canada (CIAC). Our nominees will discuss, among other things, what the biggest chemical hazards facing workers are today. Shannon Watt, VP of Sustainability at CIAC, weighs in:
"Canada's chemistry industry is no different than the rest of the world, the biggest hazard facing the industry today and in the foreseeable future is the pandemic. How individuals and companies respond to the challenge differs widely; the chemistry industry reacted quickly and has put numerous measures in place to ensure the safety of employees working on site and those working from home.
However, as long as COVID-19 continues to affect different communities and society as a whole, companies must assume they will have a positive case onsite and ensure they have a plan in place that evolves with current governments recommendations. It's not the size of the challenge but how we all react to it. Canada's safest employers put their employees' and community's safety first and find innovative ways to safely operate even during a pandemic." Says Watt.