Join from wherever you are to celebrate this year's winners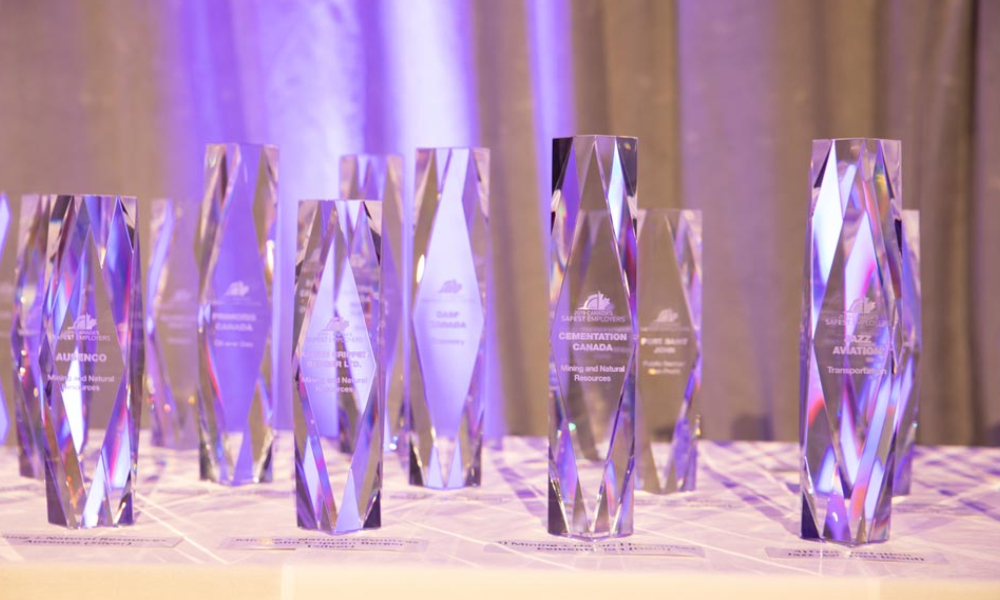 In the midst of these trying times, health and safety professionals at every level have been on the frontlines, doing their best to ensure worker safety. The sector has faced unique challenges over the last few months…Which is why we are keen to host Canada's Safest Employers awards – in a new, virtual format!
To comply with current COVID-19 guidelines, Canadian Occupational Safety and Key Media will be hosting our first ever virtual awards ceremony. Physically distanced certainly, but not socially distanced as we join together from our own homes to celebrate the profession.
The 2020 CSE Awards will champion the companies and individuals striving for a safer workplace – and it's a special year for us too as it is the tenth anniversary of the CSE awards, the leading independent awards event for the nation's occupational health and safety profession.
The event will take place on October 22nd, from 12pm ET. Registration is free, you can join via this link.
This year's event is bigger and better than ever with 21 awards categories – including new categories for CEO of the Year, Rising Star of the Year and Canada's Safest New Employer.
Join in with our 100-plus nominees to watch the live stream of the awards ceremony and discover this year's winners. You can also network with fellow attendees in live chatrooms, and watch exclusive panel discussions with our finalists. Discover more details on the event's agenda.
Don't forget to register for free so you don't miss the virtual celebration of the year. Join us in your best black tie with your beverage of choice, or simply come as you are!