WCB Nova Scotia launches 'Getting back is part of getting better' ads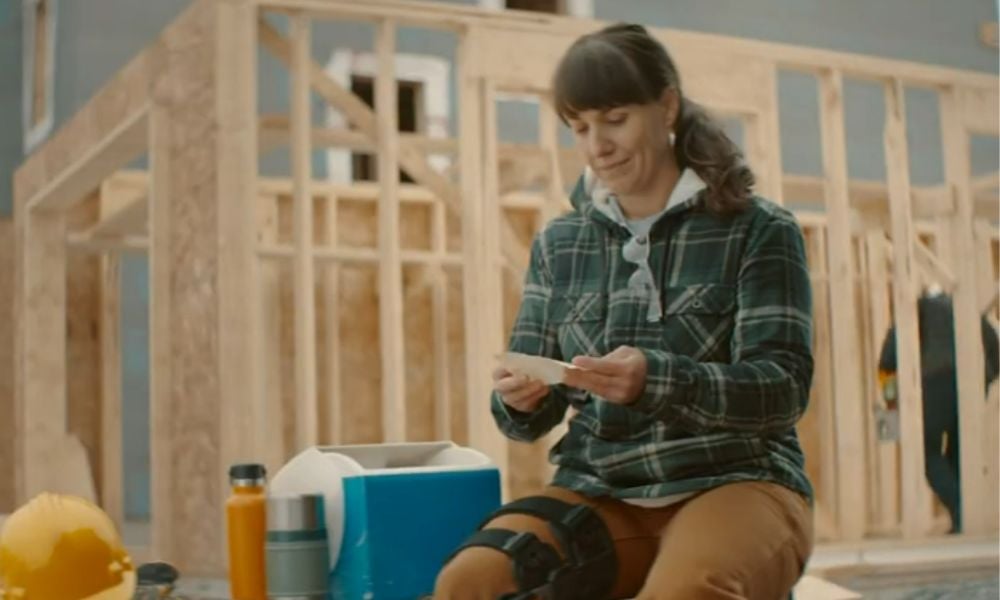 WCB Nova Scotia has launched a new ad campaign reminding workers and employers that betting back to work is part of the recovery process following a workplace injury.
"Workplace injuries can drastically change lives, and in addition to the health impacts of the injury itself, disconnecting from work can take a compounding and significant toll on workers, their families, and our communities," says Dennita Fitzpatrick, vice president of prevention and return to work for WCB Nova Scotia.
The campaign is called 'Getting back is part of getting better' and it was developed in conjunction with the other Atlantic workers' compensation organizations. It's part of a collective effort to reduce the human and economic impacts of workplace injuries in the region.
Nearly 5,400 Nova Scotians had to take time off work to recover from an injury in 2021. In that year alone 1,078,534 working days were lost to workplace injuries.
The campaign is aimed at raising awareness and get people talking about the importance of compassion and support to help workers remain connected to their workplace after an injury.
"Every workplace injury is different, and recovery looks different for everyone, but one of the things we know is workers who stay at or connected to a supportive workplace suffer fewer complications and recover faster," says Fitzpatrick. "To change the impact of workplace injury in our province, we need to shift our thinking about the role work plays in recovery."
In a 2022 survey of Nova Scotians about perceptions of safety and return to work, 9 in 10 (89%) agreed that a timely and safe return to work promotes recovery, 8 in 10 (78%) agreed that working in a different job can help them to heal, and 8 in 10 (78%) agreed that staying connected to the workplace is important when recovering from an injury.
Dr. Leisha Hawker, president of Doctors Nova Scotia, says the benefits of staying connected to work after an injury can make a significant difference in recovery outcomes. "Injured workers benefit from all the social, psychological, and financial benefits that come with the workplace as they move through the recovery process."
The campaign is currently airing across Nova Scotia on television and online.