'These awards reflect their ongoing commitment to employee safety and that of all Canadians'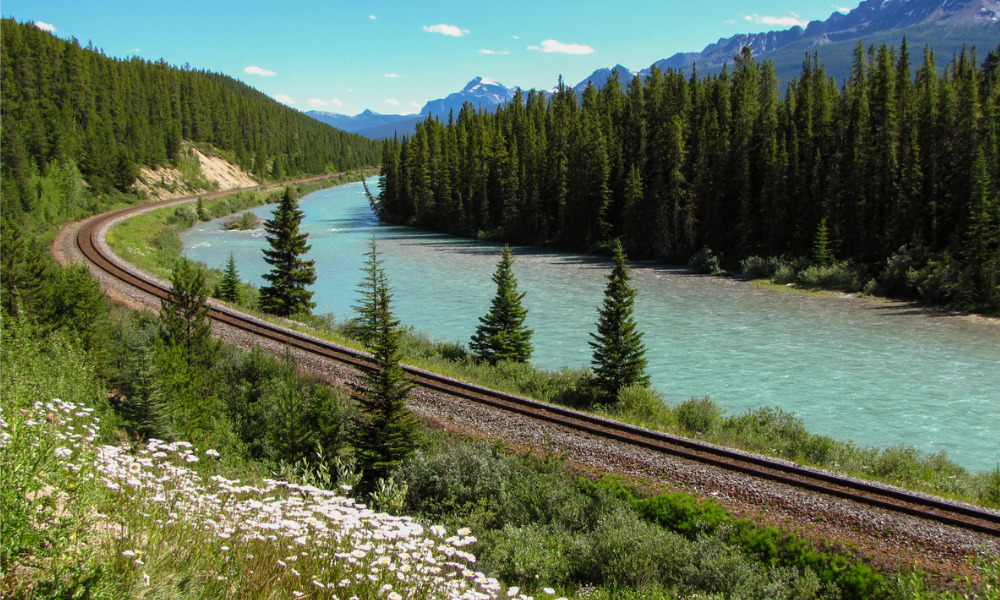 The Railway Association of Canada (RAC) has announced the winners of its 2020 Safety Awards, recognizing members for their outstanding contributions to rail safety.
"Canada's railways are among the safest in North America and these awards reflect their ongoing commitment to employee safety and that of all Canadians," said Marc Brazeau, president and CEO of RAC.
Winners of the annual awards are chosen from member submissions.
The winners
The awards recognized Canadian National Railway (CN) for its Winter Readiness initiative – done through online webinars available in French and English to all CN customers – which helps educate customers on the most common issues during winter, and ensures employees know how to maintain their tracks for safe railway operations.
"As safety is a core value at CN, we are very proud of this prize. CN has established the Winter Readiness program to assist our customers in reducing the number of safety incidents at their site. Even in difficult economic times, we are investing in technology that will help make us a safer railroad, now and in the future, but technology alone will not do it all. It takes a considerable investment of time and energy and it is truly a team sport," said Keith Reardon, senior vice-president, consumer product supply chain, and James Cairns, senior vice-president, rail centric supply chain, at CN.
Canadian Pacific (CP) also won an award for its electromagnetic field-based wheel inspection system, which proactively detects wheels that have subsurface conditions that could lead to a broken wheel.
The innovation required significant sensor and rail design work to produce a system that could be deployed safely on a main line and operate in harsh Canadian environments. It has also advanced, with CP now attaching electromagnetic sensors to rolling stock to inspect railheads for similar conditions, according to RAC.
"Canadian Pacific is using innovations like these to take safety to the next level," said Kyle Mulligan, CP's chief engineer. "It is a true honour to receive this prestigious award from the Railway Association of Canada. It's an even greater honour to be a part of a dynamic, innovative team that plays a critical role in creating safer operations for the benefit of CP's employees, customers and communities."