Final line-up showcases excellence amid a particularly challenging year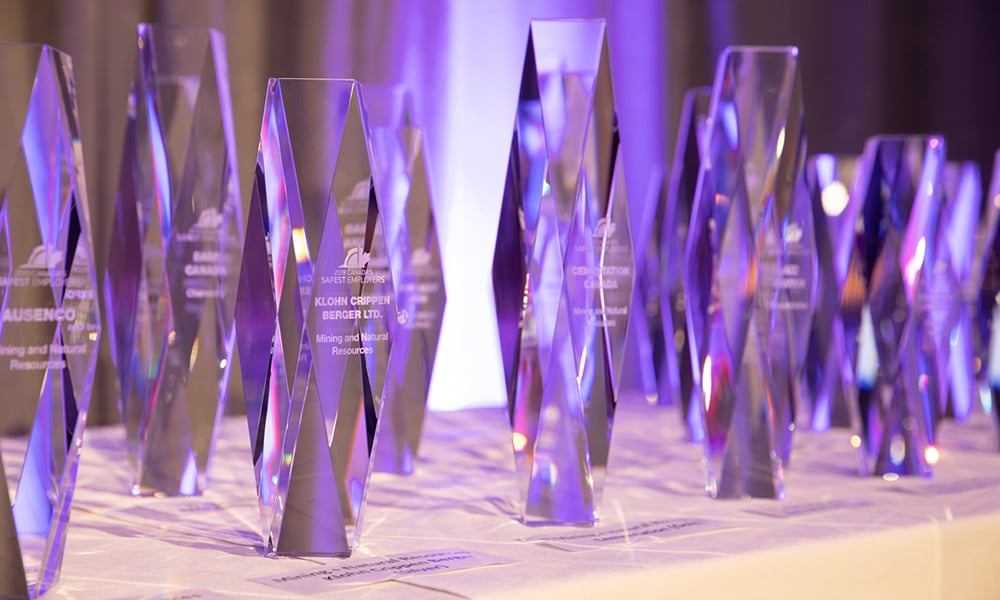 Canadian Occupational Safety is proud to unveil the finalists for the 10th annual Canada's Safest Employers Awards.
In a particularly challenging year that has tested the resilience of many industries, the selection of companies, occupational health and safety professionals and service providers represent the best and brightest in workplace health and safety. It honours those who have stepped up at a time when it mattered most.
"OHS professionals have risen to the challenge over the past 12 months – a testament of the level of professionalism and commitment to upholding a safety and wellness culture no matter the upheaval," said Canada's Safest Employers project director Jessica Duce. "We look forward to bringing the community together for a uniquely digital awards experience on October 22."
So who made the list? See here.
Finalists were selected following an open call for nominations to COS magazine's nationwide readership of 14,000 safety professionals.
The Gold and Silver Winners will be revealed at the first-ever virtual Canada's Safest Employers Awards on October 22. More details will be available on www.safestemployers.com soon.
We want to thank our readers for the incredible response to the nationwide call for nominations, and our event partners WSIB, Chemistry Industry Association of Canada (CIAC), MSA Safety, Avetta and Workplace Safety & Prevention Services for their support over the years.