2021 winners of the long-running competition announced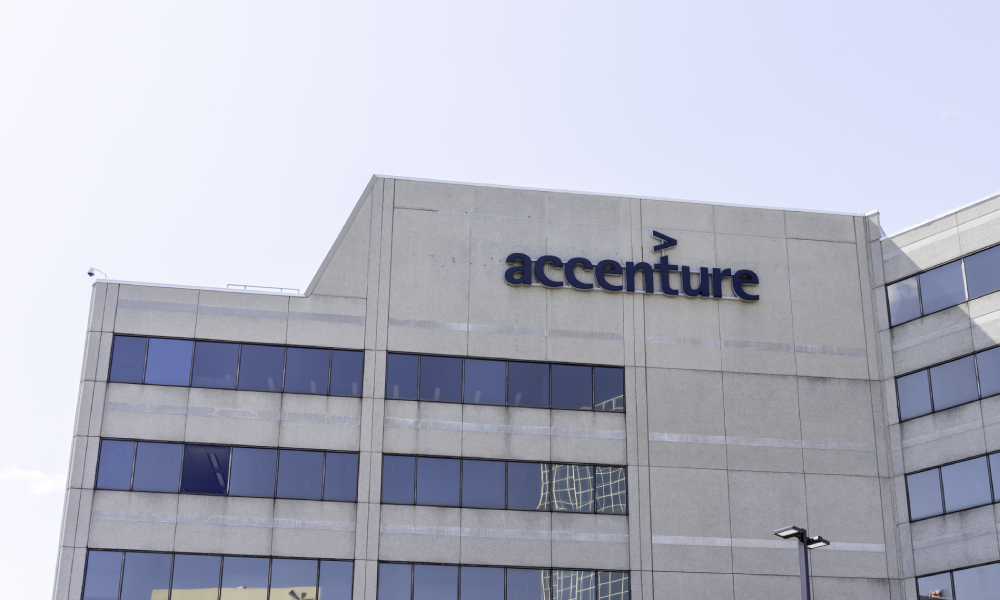 Last week, Mediacorp Canada Inc. announced the 2021 winners of its Canada's Top 100 Employers competition.
This is an especially poignant moment to distinguish the nation's best employers as every single workplace in Canada has been affected by the pandemic.
Mediacorp has been publishing the list since 1999, the list is now in its 21st edition.
The full list of winners was published in The Globe and Mail, and is also available online. Winners are listed alphabetically.
"The very best employers have always been innovators. They are better prepared to move quickly in response to a rapid challenge like the pandemic. You can see the positive benefit these employers have gained from their earlier experience of continually revisiting workplace strategies and programs," said Richard Yerema, managing editor of the Canada's Top 100 Employers project at Mediacorp.
Candidates must have a head office or principal place or business in Canada – they can be of any size and can be public or private sector employers.
Employers are graded on eight criteria: physical workplace; work atmosphere and social; health, financial and family benefits; vacation and time off; employee communications; performance management; training and skills development; and community involvement.
Professional services company Accenture, which has been recognized for 11 years in a row, said:
"It's an honour to be recognized again, alongside so many clients and partners, as a leading employer in Canada – especially during a time of unprecedented challenges and change. The past year has underscored why we put the wellbeing of our people first, why we are committed to nurturing an inclusive workforce, and why we invest in talent and skills so that we can emerge stronger together," said Jeffrey Russell, president of Accenture in Canada.
Recognized for the first time, construction company Pomerleau said:
"Receiving this distinction is a real honour for us. If we are among the best employers in the country, it is because we have always remained true to our culture and our values of authenticity, excellence, adaptability, innovation and above all, love. The period we are going through is proof of this," said Francis Pomerleau, chief executive, talent, culture and leadership, Pomerleau.