VP at Chesapeak Energy spoke to COS about why it's so important to continually drive home safety message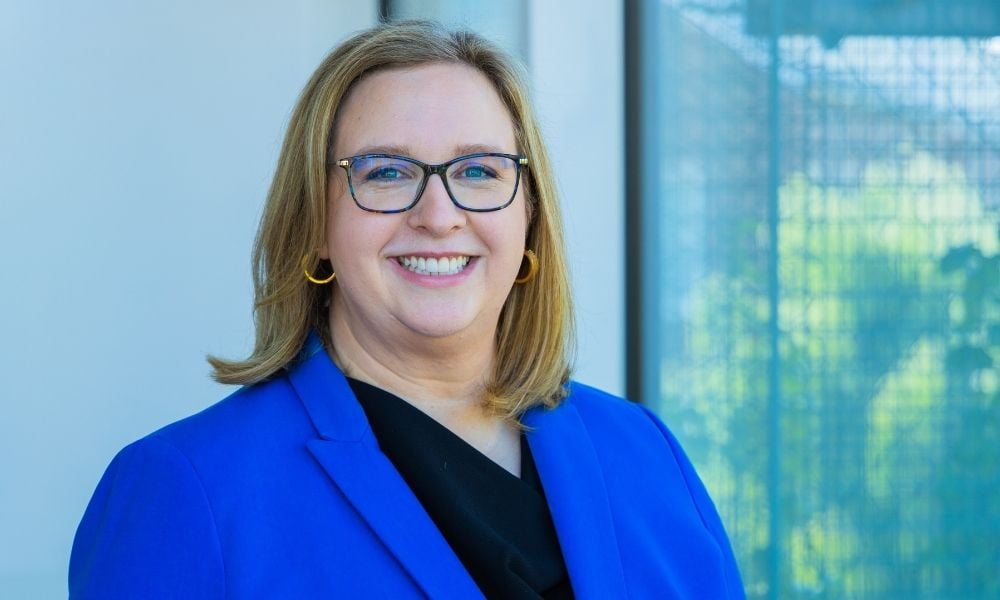 Timing has been the biggest challenge of Morgan Hager's career in health and safety so far.
"Even with the best ideas and perfectly planned execution, you can be right – but be [too] early or [too] late.
During the first few months of my career, I saw this with the projects continuing to gain momentum despite the unexpected market crash."
Timing, she says, is a challenge that arises quite often and "to combat this we must be driving awareness and timing the market effectively."
Hager, who is Vice President of Health, Safety, Environment and Regulatory, Chesapeake Energy, has spent pretty much her whole career in the energy sector.
She also has a background in environmental science and environmental engineering.
In 2021, she also joined the Energy Council's North America Assembly Energy Transition Advisory Board, which helps tackle the future of oil and gas amid the green energy transition.
Her first foray in occupational health and safety was right after graduate school.
"After graduate school, I worked as a process engineer in refineries, terminals, and ethanol plants. From tunneling vessels and calculating operating pressures, I learned first hand how engineering design and operations lays the foundation for safety," says Hager.
Like many OHS pros, Hager is passionate about building safer workplaces:
"I loved finding economic solutions to modify engineering designs to make operations safer for employees, communities, and environment," she says.
Hager is also an ardent supporter of improving psychological safety in the workplace and the importance of employee mental health. She will be speaking on a panel at the Women in Safety North America event about how safety leaders can make a difference in mental health.
She is also a strong supporter of team work:
"My favourite part of my current role is being a part of an incredibly talented and dedicated team focused on delivering a safe and sustainable energy source for the world."
Recalling the importance of engineering design, Hager says that "the best part of being on the safety team is connecting people with the tools they need to stay safe whether it is technology, design, process, education, behavior modifications, etc."
Ultimately, says Hager, connecting with people is one of her biggest motivators:
"It is a great motivator to be a part of a team that is bettering our tomorrow and delivering it in a way that drives the world towards our collective goals to reduce global greenhouse gas emissions and eliminate energy poverty."