The association has also made a selection of relevant standards available for free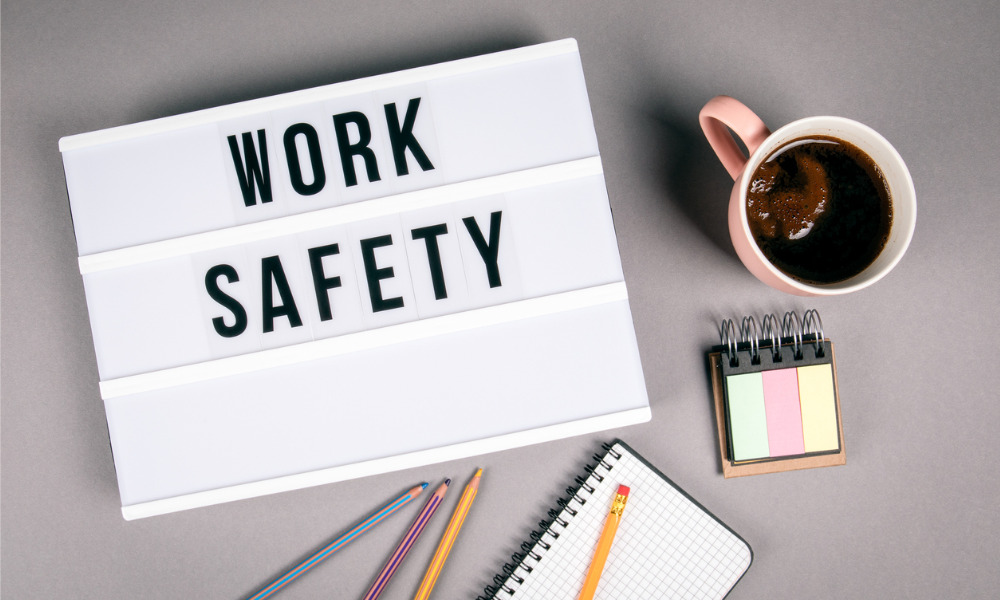 The Canadian Standards Association (CSA Group) has released new official documents related to bioaerosols and airborne infectious substances for the following OH&S standards: CSA-Z94.3:20, Eye and face protectors; and CAN/CSA-Z94.4-18, Selection, care, and use of respirators.
These documents can be found on the CSA Group OH&S Public Community Space: https://community.csagroup.org/community/ohs, as well as in the COVID-19 Response Standards and Handbooks Space: https://community.csagroup.org/groups/covid-19-response-standards-and-handbooks.
Furthermore, CSA Group also announced that they are working to have these important documents posted alongside the Z94.4 and Z94.3 listings on the group's online store. Additionally, as a response to the current pandemic and its effects, CSA Group has made a selection of relevant standards available for no-fee viewing via their online platform, CSA Communities: https://www.csagroup.org/news/covid-19-response-standards-handbooks/.
New standards
Alongside the release of these documents, CSA Group recently announced a new addition to its Z45001/Z1000 OH&S management standards suite, CSA Z1011:20. This pertains specifically to occupational disability management.
CSA describes this new document as important due to the fact that it is the first National Standard on the subject of occupational disability, and will help organizations effectively manage disability in the workplace by developing or improving a Work Disability Management (WDM) system.
CSA Z1011:20 is based on materials from the Canadian Society of Professionals in Disability Management (CSPDM), National Institute of Disability Management and Research (NIDMAR), Mental Health Commission of Canada (MHCC), Canadian Human Rights Commission (CHRC), National Case Management Network (NCMN), and International Labour Organization (ILO).
The new document can be integrated alongside other CSA Group standards on OH&S standards: OH&S Management Systems (Z45001), Workplace Ergonomics (Z412, Z1004), Psychological Health & Safety (Z1003, Z1003.), Hearing Loss Prevention (Z94.2, Z1007), and Prevention of Workplace Impairment (Z1008).