Can safety and sustainability come together and garner attention from businesses and regulators?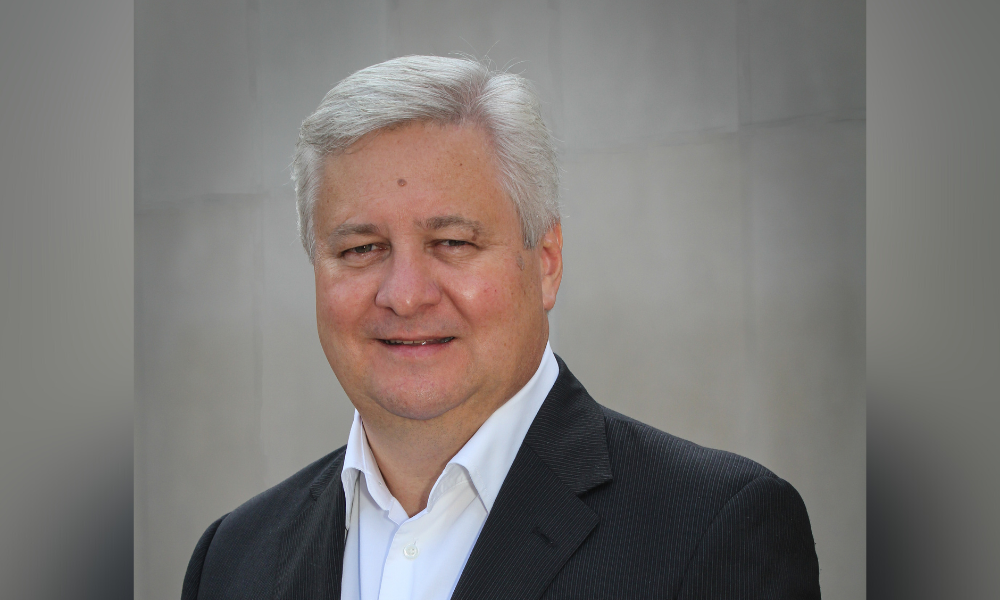 Though the topic of sustainability has been gaining traction over the last few years, there is still much confusion and uncertainty among safety professionals and companies around how safety and sustainability come together.
"One of the things that we found with the convergence of safety and sustainability is that there really has been limited research in the areas of safety management systems," says Peter Sturm, President & CEO, STURM Consulting.
Sturm says that over the last few years, working groups have come together to look at how to bring health and safety and sustainability together. "The problem that I'm seeing is, is that schools aren't teaching about sustainability in the safety world, and so they haven't gotten caught up to that point."
He says that there is too much of a focus on "the same old topics" but instructors are not getting into the world of sustainability. This can hinder safety professionals in the long term when they engage with organizational senior leaders. "They're talking about strategy and sustainability and all that. And we've kind of focused down in the operational, technical part," says Sturm.
So now, he says, the OHS sector needs to shift its focus. "I really think that this is now an opportunity. I think the bells are ringing that we need to start to look at sustainability as an integral part driving health and safety in Canada and around the world."
To hear more from Peter Sturm about safety and sustainability, click here to watch the full video.