Two new initiatives will 'help the sector adapt to the new realities of COVID-19 and move forward from the pandemic'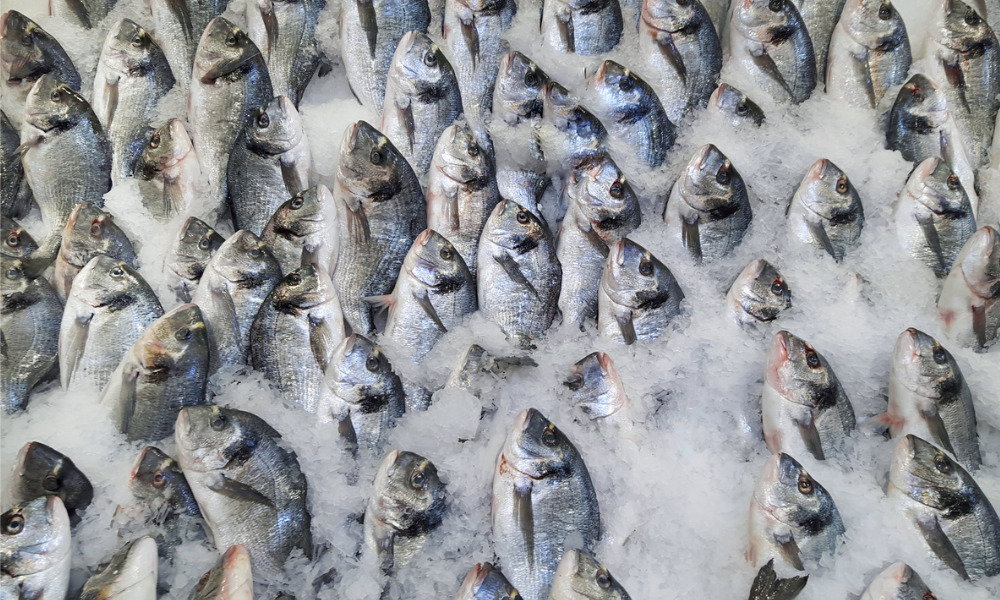 The federal government has announced two initiatives in Prince Edward Island to help the region's fish and seafood processing sector address the tough economic times and ensure its viability in the future.
"The fish and seafood industry has long been recognized for its extensive economic and cultural impact in our coastal communities, and the sector continues to create essential jobs for Islanders. Innovation in the industry drives economic growth, supporting tourism, research and small businesses," said Sean Casey, member of parliament for Charlottetown.
"I am pleased to announce this support to help the sector adapt to the new realities of COVID-19 and move forward from the pandemic to play a leading role in our economic recovery. We will continue to get through this together."
Casey made the announcement on behalf of Mélanie Joly, minister of economic development and official languages and minister responsible for the Atlantic Canada Opportunities Agency (ACOA).
The government is investing $207,960 for the two initiatives, giving the Prince Edward Island Aquaculture Alliance Inc. in Charlottetown $174,845 non-repayable contribution to help oyster growers enhance their product quality while the industry works toward new export marketing opportunities post-COVID.
MacKinnon's Lobster Pound Ltd in Charlottetown also received a $33,115 repayable contribution to purchase equipment to increase its processing capacity.
The investments are part of the $62.5 million Canadian Seafood Stabilization Fund (CSSF), announced in June 2020, to support fish and seafood processors experiencing significant financial challenges caused by COVID-19. CSSF is a Fisheries and Oceans Canada initiative delivered by three of Canada's Regional Development Agencies: ACOA, Canada Economic Development for Quebec Regions and Western Economic Diversification Canada.
ACOA is delivering Atlantic Canada's $42.7 million share of the fund, which is now fully committed.