'This Emergency Processing Fund will help our processors to adapt their activities to ensure the safety of their workers, and to increase their capacity of production'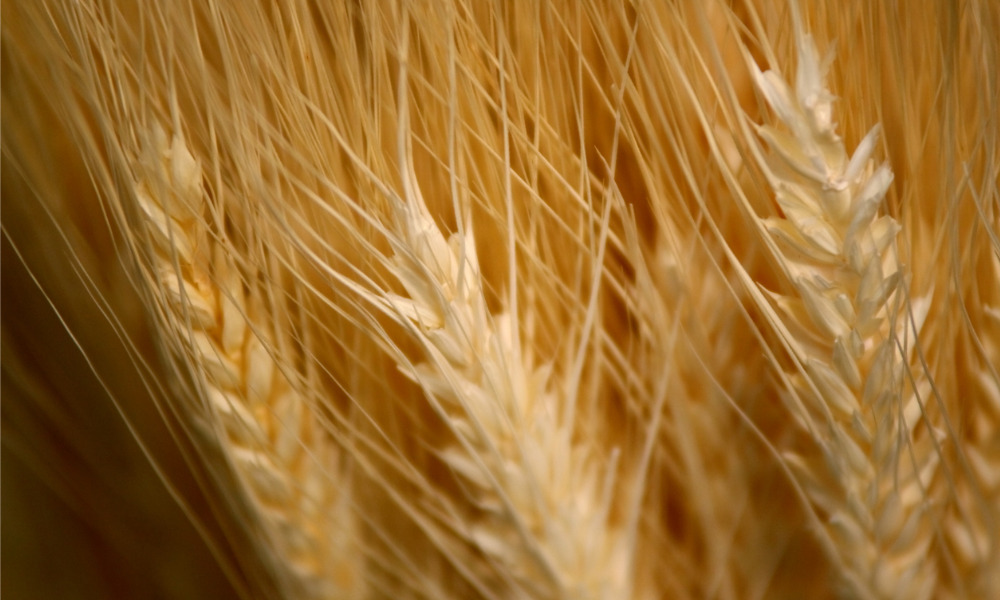 The federal government has launched the $77.5 million Emergency Processing Fund (EPF) for the agriculture sector as part of its actions to support Canadians and businesses facing hardship as a result of COVID-19.
"Canadian food processors are key to ensuring Canada's food supply chain is protected during COVID-19, and beyond. Our Government understands the challenges that Canadian food processors, producers and manufacturers are facing," said Marie-Claude Bibeau, minister of agriculture and agri-food. "This Emergency Processing Fund will help our processors to adapt their activities to ensure the safety of their workers, and to increase their capacity of production."
The program will prioritize projects based on two objectives:
Emergency COVID Response to assist companies to implement changes required by COVID-19 to ensure the health and safety of workers. This funding will assist with plant retrofits or adjustments to existing operations to accommodate changes to processes and production; and increasing capacity for herd management.
Strategic Investments to assist companies to improve, automate, and modernize facilities needed to increase Canada's food supply capacity.
Eligible applicants include for-profit organizations, cooperatives and indigenous groups. Activities can be retroactive to March 15, 2020 and must be completed by September 30, 2020. Information on the application process is available through the Emergency Processing Fund or through [email protected] or 1-877-246-4682.
Full details are available here.
The funding is part of The Emergency Processing Fund, part of the $252 million suite of initiatives that the Prime Minister announced on May 5, 2020, to respond to vulnerabilities in food supply chains in light of COVID-19.
For more insights delivered right to your inbox, sign up for our bi-weekly newsletter.
Ontario
Meanwhile, the government of Ontario is significantly expanding the Agri-food Workplace Protection Program and committing up to $15 million to enhance health and safety measures on farms and in food processing facilities.
"Agri-food businesses and their hardworking employees play a critical role in keeping our food supply chain strong, providing us with fresh, high-quality and nutritious food all year round," said Ernie Hardeman, minister of agriculture, food and rural affairs. "Today's investment will allow farmers to adapt to this new environment and implement additional health and safety measures during the COVID-19 outbreak."
The Enhanced Agri-food Workplace Protection Program provides cost-share funding for farmers to purchase Personal Protective Equipment (PPE) and implement workplace modifications and other measures. By significantly expanding the program, farmers can take additional steps to improve health and safety for their workers and ensure the continued supply of locally grown food during the COVID-19 outbreak, said the government.
Both the federal and Ontario governments have committed a total of up to $4.5 million for farmers and provincially licensed meat processors to enhance worker safety under the Canadian Agricultural Partnership program.
Some of the measures already approved through this program include purchase of PPE, temporary housing for ill workers, building physical barriers for worker separation, enhanced hand washing facilities and a tent rental to expand lunchroom space.