'In dealing with the impacts of COVID-19, our Government has consistently said that we are prioritizing speed, and we continue to fill the gaps'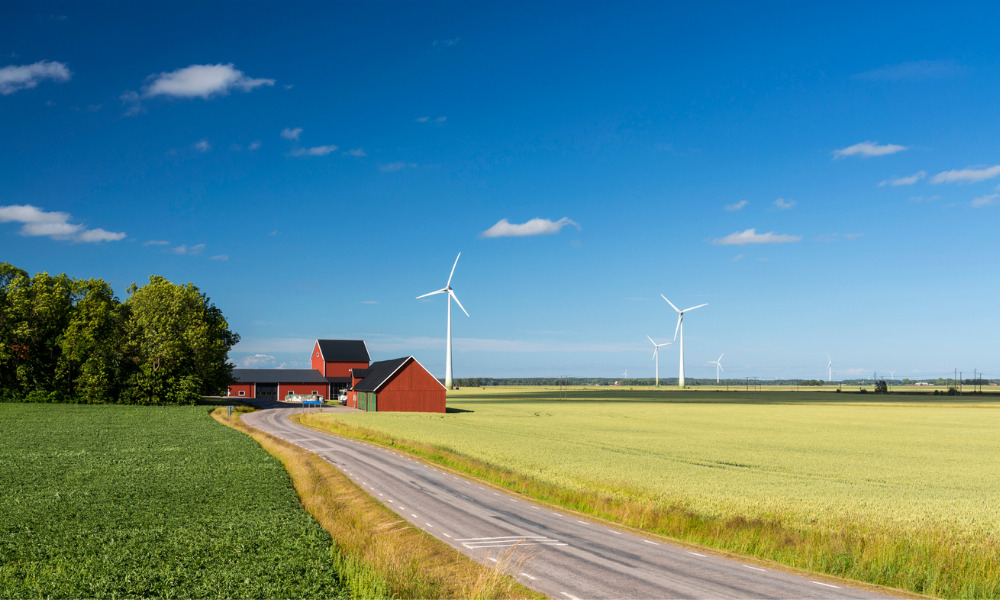 More than 67,000 farmers are now eligible to benefit from the Canada Emergency Business Account, up by 36,566 thanks to the expansion of the eligibility rules Prime Minister Justin Trudeau announced on Tuesday last week.
Under the expanded rules, applicants with payroll lower than $20,000 would need: a business operating account at a participating financial institution; a Canada Revenue Agency business number, and to have filed a 2018 or 2019 tax return; and eligible non-deferrable expenses between $40,000 and $1.5 million. Eligible non-deferrable expenses could include costs such as rent, property taxes, utilities, and insurance.
Now, $2.68 billion in interest-free loans are to be given to Canadian farmers, 25 per cent of which is forgivable. Each farmer can access up to $40,000 in interest-free loans, which, if paid off by the end of 2022, entitles the farmer up to $10,000 of that amount to be forgiven.
"The announced expansion of the eligibility to the Canada Emergency Business Account is a big deal for farmers across the country," said Marie-Claude Bibeau, minister of agriculture and agri-food. "In dealing with the impacts of COVID-19, our Government has consistently said that we are prioritizing speed, and we continue to fill the gaps. For those farmers who are still unable to access CEBA, they can turn towards the Regional Relief and Recovery Fund."
More help needed
Despite the announcement, only 29 per cent of farmers say the federal emergency funding that was recently announced will be helpful for their agri-business, according to a study from the Canadian Federation of Independent Businesses (CFIB).
"We are hearing heart-breaking stories about farmers having to plough down crops, destroy produce, or contemplate putting down their livestock due to reduced capacity at processing facilities or changes in market demand brought on by COVID-19," said Marilyn Braun-Pollon, CFIB's vice-president of Western Canada and agri-business. "The government needs to move fast and provide more support for the entire industry to protect Canada's food supply."
The union recognized the federal government's announced $252 million in emergency funding to help farmers and processing facilities adapt to the pandemic and $5 billion in increased lending capacity through Farm Credit Canada. It also recognized the government's work in ensuring temporary foreign workers can come for the critical planting season and helping farmers offset the cost of quarantining workers for two weeks. The new 3-year Agri-Food Pilot will also help fill ongoing labour needs and provide a pathway to permanent residency which CFIB has advocated for in the past, says the union.
However, the study found that 42 per cent of farmers in the livestock sector said the emergency relief will be helpful for their agri-business, while almost 50 per cent said it will not be helpful; 25 per cent of fruit, vegetable and horticultural farms and 28 per cent of food product processing say the emergency relief will be helpful; 48 per cent of farmers are worried about debt (long-term financial consequences of debt & depleted savings); and 40 per cent of agri-business owners are worried the "new normal" will not be sustainable for their business.
"While the $252M in emergency funding is a good first step, these survey results indicate there is much more needed to address the devastating impacts of COVID -19 on the agriculture sector," said Braun-Pollon. "The federal government has indicated "these measures are an initial investment and if we need to add more we will" – well the time is now to do more."