CCOHS offers scholarships for women in occupational health and safety; Saskatchewan including injury prevention and safety content in curricula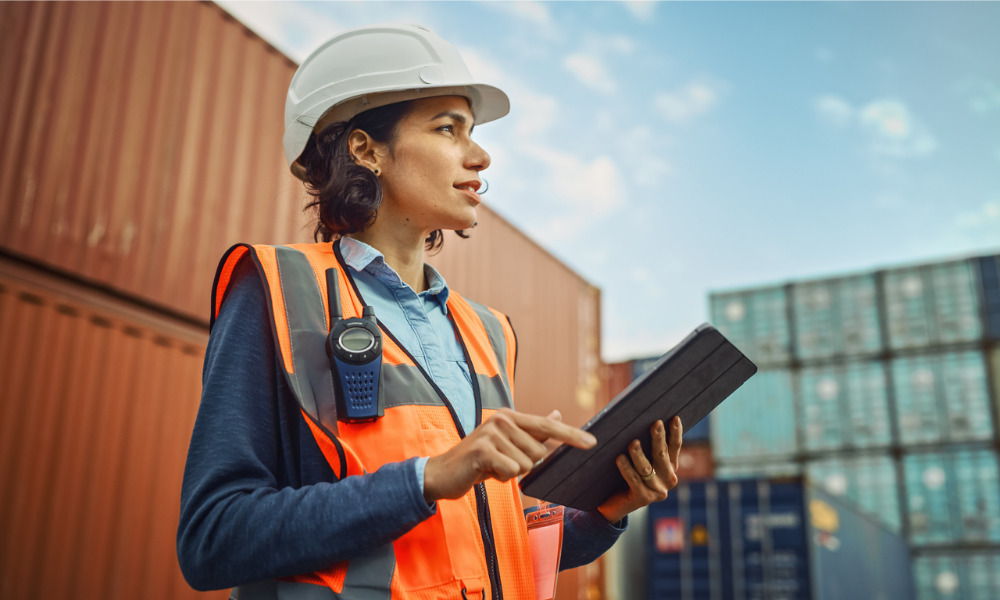 Both the federal and Saskatchewan governments are hoping to increase awareness in occupational health and safety in the workplace.
The Canadian Centre for Occupational Health and Safety (CCOHS) announced it is now accepting applications for the 2022 Chad Bradley Scholarship Award. The scholarship will provide a grant worth $3,000.
"The Chad Bradley Scholarship Award was established by CCOHS' Council of Governors to honour the memory of former governor Catherine (Chad) Bradley and pay tribute to her efforts as a leader in health and safety. The Council hopes the scholarship will inspire and encourage women across Canada to pursue careers in the male-dominated occupational health and safety field," according to CCOHS.
Application is open to women pursuing education in the field of occupational health and safety from an accredited college or university in Canada.
Aspiring candidates must submit a 500-800 word essay detailing:
why they are pursuing their education in occupational health and safety
their motivation and inspiration
what and how they expect to contribute to the field and/or safe work
Essays submitted will be evaluated by a panel of judges (representing labour, government, employers) comprised of members of the CCOHS Council of Governors, plus the President and CEO of CCOHS.
Deadline of submission is set on Aug. 31, 2022, at 11:59 p.m. EDT. Full details about the scholarship criteria and how to apply is available on the CCOHS website: www.ccohs.ca/scholarships.
In March, the British Columbia Construction Safety Alliance (BCCSA) named its first female board chair.
Saskatchewan curriculum
Meanwhile, the Saskatchewan government is working with the Saskatchewan Safety Council (SSC) to include injury prevention and safety content in Saskatchewan curricula.
"We all know that education plays a big role in preventing workplace injury," said Dustin Duncan, minister of education. "We are pleased to partner with the Saskatchewan Safety Council to strengthen our curriculum so that this education begins at a young age and we can ensure a safe workplace for the next generation."
By doing this, children and youth will be better prepared to prevent workplace injuries as they grow and enter the workforce, according to the government.
The SSC has reviewed and provided feedback focused on strengthening injury prevention and safety procedures and practices in Practical and Applied Arts curricula, such as Theatre Arts, Tourism, Hairstyling and Esthetics, Food Studies and Electrical and Electronics. The Ministry of Education considers their suggestions before finalizing new and renewed curriculum documents that are used by teachers.
The SSC is currently supporting work on Emergency Services, Agriculture Production, Machining and Wildlife Management curricula development.
"We are excited to continue working with the Ministry of Education to enhance injury prevention information, safety resources, and supports for Saskatchewan youth and educators in the K-12 education system," said Ryan Jacobson, Saskatchewan Safety Council CEO. "Preventable injury is the leading cause of death in people 1 to 34 years of age. By investing into high quality resources at earlier ages, we can make great strides on our path to become a province of safety excellence."
Most business or engineering schools do not offer courses – or offer very limited education – on health and safety. But safety is integral to both of these professions, and individuals will only really learn about occupational health and safety once they get into the workplace.
"These courses should be offered to everybody," said Lee-Anne Lyon-Bartley, executive vice president for health, safety, environment and quality at Dexterra.