Push comes amid first dose vaccination plateau across Canada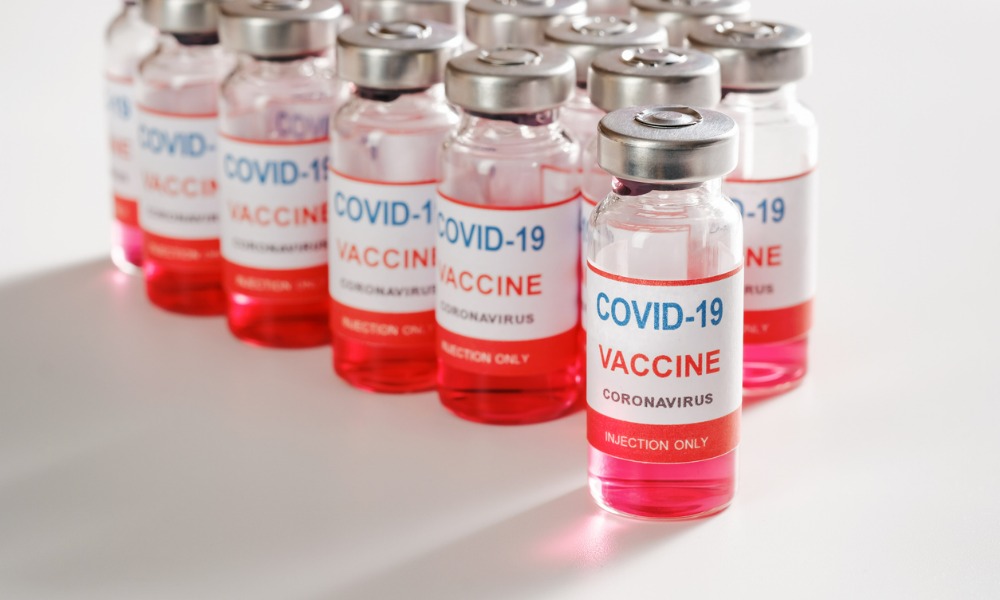 So far in Canada, around 40 million doses of vaccine have been given, and 37.8 per cent of the eligible population is fully vaccinated. Canada has an encouraging vaccination rate, but needs to get more people vaccinated if it wants to reach herd immunity. This is especially important with the rising threat of the Delta variant.
Despite the encouragement, first dose vaccination rates seem to be slowing in Canada. The Globe and Mail reports that first doses have been stalled at just under 100,000 per day since June 20.
To increase vaccination rates, Canada's Minister of Health Patty Hajdu announced this week that the federal government would be funding three projects aimed at encouraging COVID-19 vaccination in the country.
The three projects will receive funding through the Immunization Partnership Fund (IPF).
"These projects will empower personal support workers and other health care providers to effectively promote COVID-19 vaccination among their colleagues, their community and their most vulnerable patients," says Hajdu.
University Health Network (UHN) will receive up to $325K for its project: Personal Support Worker (PSW)-led vaccine education for PSWs: A coalition to rebuild trust and support informed choice. The project is aimed as personal support workers and aims to build their confidence in vaccines and ability to educate and support others.
Women's College Hospital (WCH) will receive up to $500K for its project: Long Term Care, Homecare, Essential Workers National Vaccination Engagement Campaign. The project aims to educate and build non-physician health care workers as vaccinators and vaccine promoters.
Lastly, Indigenous Primary Health Care Council will also receive up to $500K for its project: Bami'aagan - Supporting Indigenous Peoples on their Vaccine Decision-Making Journeys. The project aims to educate and reduce barriers Indigenous Peoples face when it comes to accessing vaccines.