Charge stems from an alleged incident that happened in 1988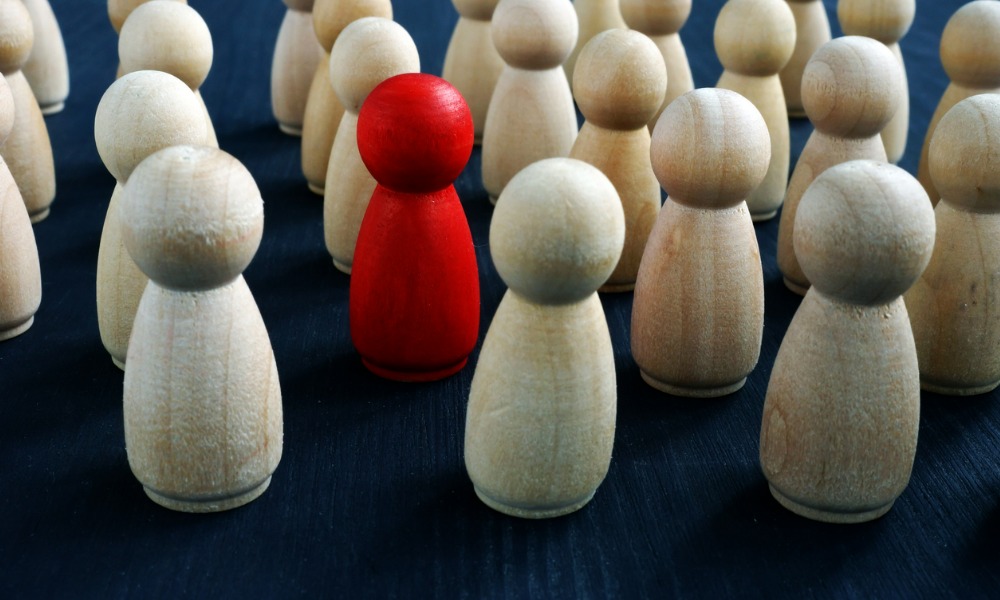 The former head of Canada's vaccine rollout has been charged with one count of sexual assault by prosecutors in Quebec, according to reports.
The case against Maj.-Gen. Dany Fortin is the result of an alleged incident that took place sometime between Jan. 1 and April 30 of 1988, according to a CBC report, citing information from Fortin's legal team.
Fortin was previously in charge of the country's COVID-19 vaccine rollout until he was discharged on May 14. Five days later, the Canadian Forces National Investigation Service referred a sexual misconduct investigation to the Quebec prosecution service to determine whether criminal charges should be against Fortin.