PEI Workers Compensation Board hopes documents can help several industries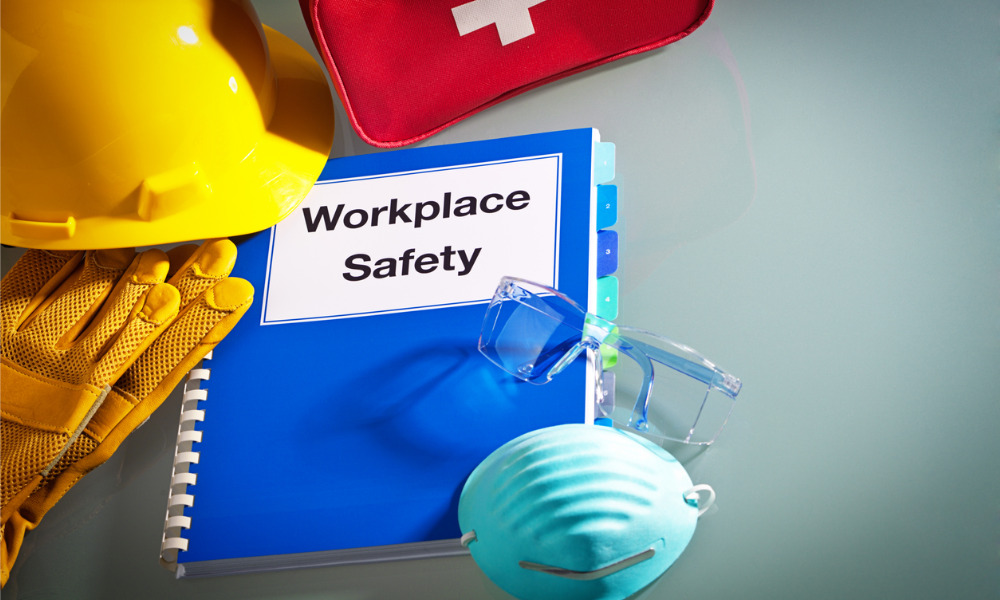 The Prince Edward Island Workers Compensation Board has published four new safety guides to help employers keep their workers and workplaces safe.
We are very pleased to offer these four new resources to Island employers to support their workplace safety practices," says Danny Miller, WCB's director of occupational health and safety.
"Some topics are industry specific while others are more general in nature and affect workers and employers across industries," says Miller.
These are the new resources, which can be found on the WCB website.
Developing a Hearing Conservation Program
Developing a Respirator Program
Guide for Communicable Disease Prevention
Guide for Employers of Young Workers
Miller hopes employers from several sectors of the economy, and even parts of the country will find these guides useful.
"The Guide for Communicable Disease Prevention is an example of a topical guide destined for more than one industry. If anything, the COVID-19 pandemic taught us many lessons, including the fact that communicable diseases are present not just in health care settings," says Miller.
Sam Sanderson is the general manager of the Construction Association of PEI. He says the guides will be a great resource for employers in his industry.
"We know the topics covered in these guides…are topics for which we need to raise awareness in our industry," says Sanderson. "Having researched materials on hand that provide clear guidance for employers and workers to protect themselves and others is essential. At the end of the day, we all want to make it back home unharmed and to know that we kept ourselves and others safe from injury, or worse."
"Many young employees begin their working careers in the tourism and hospitality industry," explains Corryn Clemence, CEO of the Tourism Industry Association of Prince Edward Island. She says the Guide for Employers of Young Workers will help operators identify safety concerns, "and opportunities to provide a safe, enjoyable and beneficial work environment as we help develop essential skills and learning experiences for our younger employees."