Deferment of issuances, extension of deadlines announced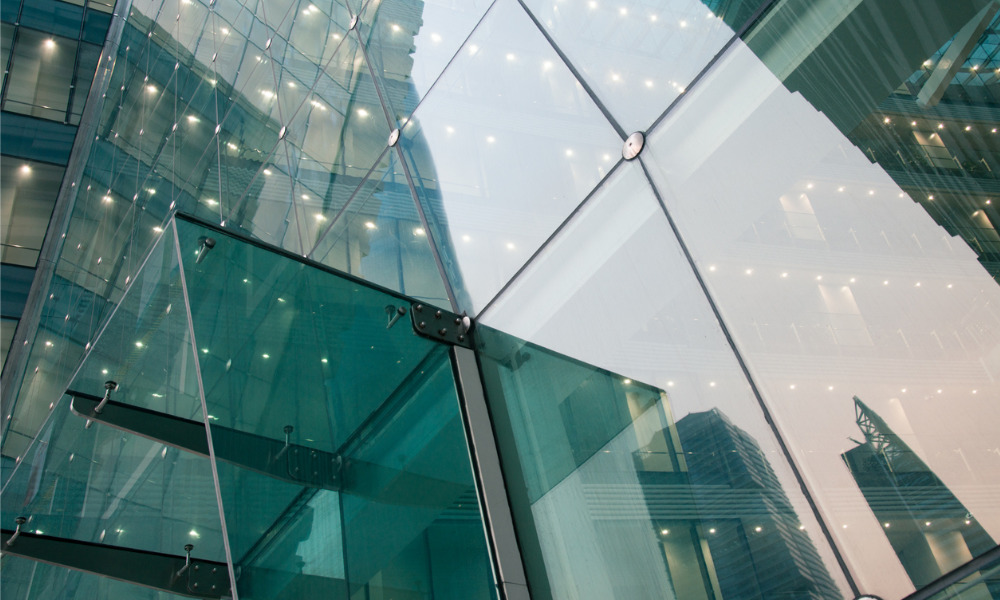 The Financial Services Regulatory Authority (FSRA) of Ontario, deemed an "essential workplace", is continuing to make policy amendments amid the COVID-19 coronavirus pandemic.
The FSRA is deferring the issuance of the fee assessments payable under FSRA's Fee Rule 2019-01 and Deposit Insurance Reserve Fund (DIRF) premiums payable under the Credit Unions and Caisses Populaires Act, 1994.
"The invoices already issued to insurance brokers for F2020-21 fees are withdrawn. Sectors will be advised 15 days prior to F2020-21 invoices being issued. Until such invoices are issued, FSRA will be deferring collection of any F2020-21 fee assessments or DIRF premiums," said the FSRA.
Employers experiencing challenges filing their Pension Benefits Guarantee Fund (PBGF) assessment certificate or paying their PBGF assessment due to COVID-19 are encouraged to contact their pension officer as soon as possible to discuss their circumstances and relief that can be provided.
Health service providers
The deadline for the 2019 Annual Information Return filing for health service providers is extended from March 31 to June 30. And the delayed filing of the AIR and payment of fees will not affect the good standing status of a license through the extension. Health Service Provider licenses will not expire as long as they are kept in good standing, says the FSRA.
Pensions
Pension plan administrators or their authorized agents who are registered on FSRA's Pension Services Portal (PSP) may submit filing extension requests of up to 60 days via the PSP. The FSRA is also asking those filing extension requests for a period beyond 60 days to submit requests by email to their assigned pension officer.
The FSRA is also asking plan administrators or their agents who are facing challenges in complying with the prescribed timelines to let their assigned pension officer know via email as soon as possible.
"While FSRA does not have discretionary powers to extend the prescribed timelines as they relate to member disclosures, effective immediately, provided you have advised us of the challenges you are experiencing and a reasonable proposed plan of action, summary administrative monetary penalties will not be levied with respect to non-compliance in this area until further notice," said the FSRA.