New app helps identify safety hazards in the workplace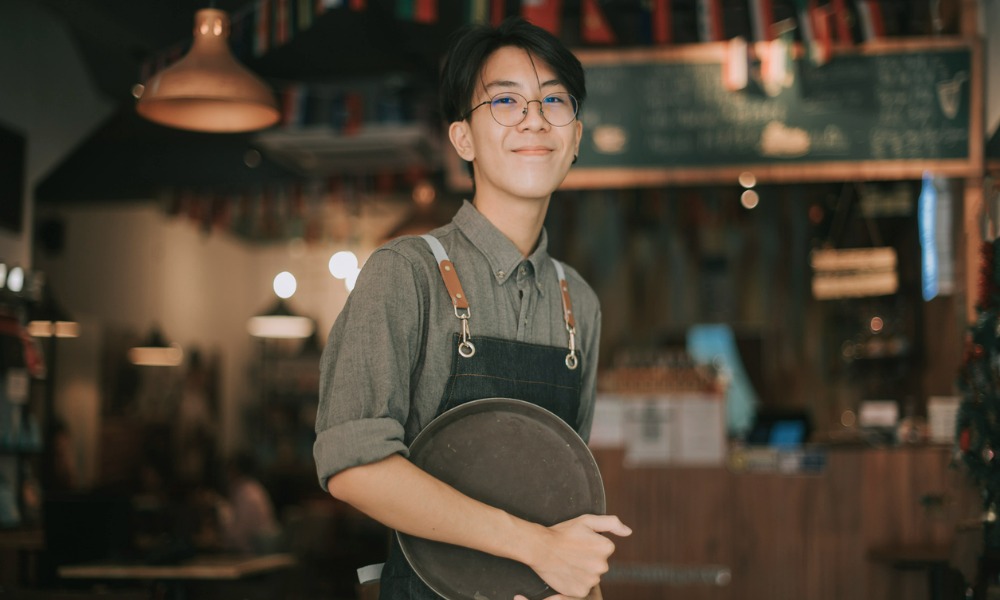 According to statistics from the Association of Workers' Compensation Boards of Canada (AWCBC), over 40 workers aged 19 and under are injured on the job each day. The Canadian Centre for Occupational Health and Safety (CCOHS) also points out that new workers have a higher rate of injury – especially during the first six months of a job.
Younger workers may not be aware of health and safety rules, or of their rights. And lack of training and education in schools may be contributing to the issue – which is why some companies are trying to fill a gap and solve the problem.
Founded by Kim Adolphe, SWIFT Learning is an Alberta-based social enterprise which provides a cloud-based SaaS management and eLearning platform including eLearning courses in HSE, mental health, wellbeing, and active lifestyle. SWIFT has been providing their programs since 2011.
Subscribe to our free newsletter to stay up-to-date with the world of safety.
That was the year she was instrumental in establishing the Safety in Schools (SiS) Foundation along with another local company, Complyworks. This was also the year the Alberta government mandated safety training in schools. "Very few teachers are equipped to teach occupational health and safety training. It's very specialized and they didn't have the content. It's one thing to mandate something, it's another to deliver the training effectively," says Adolphe.
SWIFT aligned eLearning courses to meet the provincial curriculum and SiS began with one classroom and seven students, steadily growing to over 360 schools and 175,000 mastered certificates to date. SiS has also expanded "significantly" into Saskatchewan through a partnership with Service Hospitality and is hoping to expand into Ontario, B.C. and eventually all provinces.
SiS partly received funding from TC Energy and Alberta's unique creative sentencing program which has provided insight into actual incidents in the workplace.
Kim states that they want to use their platform to "continue to reach more young people, our mission today is to educate and empower youth to stay safe at work, home, school and play because it impacts every aspect of their life." "We hope to continue to expand to reach every high school and every student across the country. The teachers love it, the kids love it, the parents love it."
She discusses how the last few years, the psychological safety aspect has really come to the forefront.
Read more: From students to business leaders, everyone needs to learn safety
Adolphe also points out that young people's brains haven't fully developed in order to actually recognize hazards until they're about 24 years old – "they don't have that ability at that point, to necessarily recognize the hazard. That's why it's important to educate and empower them."
SWIFT and SiS have launched a new app called SAHARA (patent pending) –an acronym for Safety And Health Awareness Risk Assessment. It's been launched free into High Schools and SWIFT is also launching the app in different verticals – starting with the service, hospitality and tourism industry where typically most young people get their first jobs.
The app began as part of a creative sentencing project to educate young people about workplace hazards. However, Adolphe realized that there was a missing piece when conducting hazards and that led to expanding the app to a more complete offering that calculates risk level based on human factors and the physical hazards. The user can select the environment (kitchen, front desk, driving, etc.) then the standard hazard categories are displayed, physical, biological, ergonomic, chemical, and psychological.
And this is just the beginning, says Adolphe, who hopes to further expand the app.
"We've reached a lot of young people over the years," she says. "And though we can't actually say that we've reduced [injuries] by this many – that's a difficult thing to do – what we do know is that we have educated and empowered many young people to stay safe and refuse unsafe work."