Knowing her father had lost a leg in a workplace accident led Jody Young to heath and safety - and she hasn't looked back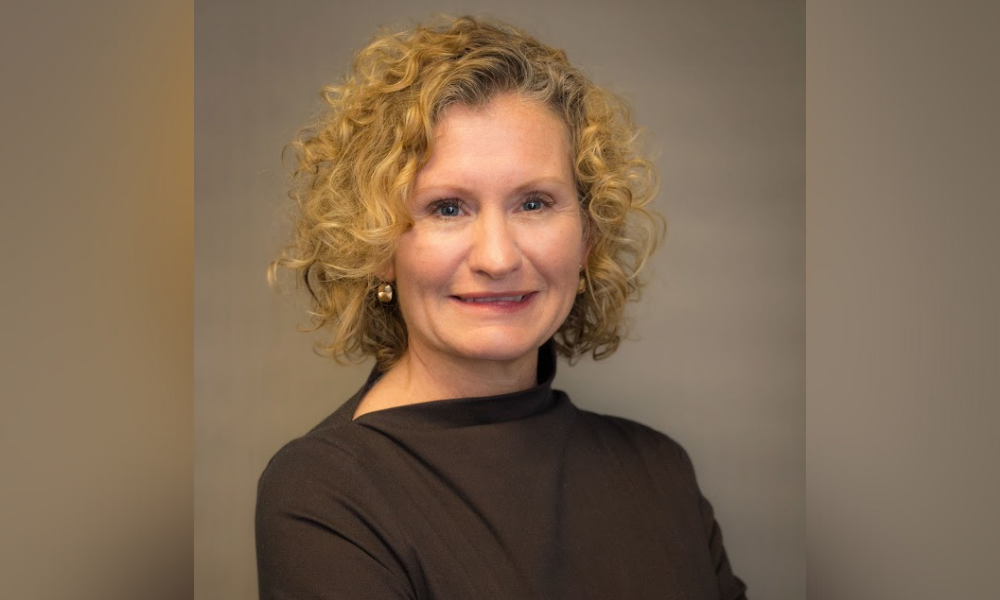 Health and safety has always been deeply personal for Jody Young. Her father suffered a workplace accident before she was born, losing a leg, and she was very familiar with the circumstances that led up to his injury.
Young told COS that when she was at university, she had the opportunity as a student to work in the environmental health and safety department of the same mining company where her father worked for his entire career:
She said: "It's at that company, and within that industry, that I became very passionate about health and safety, and really started to forge my career path."
Young is currently the Assistant Deputy Minister for Fair, Safe and Healthy Workplaces Division at the Ontario Ministry of Labour, Training and Skills Development. As part of her role, she has responsibility for a division of around 500 staff who enforce the Occupational Health and Safety Act and regulations in all sectors across the entire province. She also has a separate team of enforcement officers who deal with the Employment Standards Act.
Young has also worked in Alberta from 2018 – 2020 where she held the role of Assistant Deputy Minister with the province's Ministry of Labour.
"It was at a time when the government of Alberta was making significant changes to their occupational health and safety legislation, so I had a really excellent experience of being able to do some transformational work within their regulatory space and do a lot of training and development of the frontline staff as well."
She returned to Ontario in February 2020 – just as the pandemic was beginning in Canada – and was an integral part of the provincial response to COVID, providing an occupational health lens.
Due to the unprecedented nature of the pandemic, the Ministry had to draw additional resources from outside to assist with keeping businesses in the province safe.
"I think we were really innovative that way compared to some other jurisdictions, and we had an additional 500 extra frontline staff that we trained up and deployed to assist with keeping businesses open safely," says Young.
"The fact that [OHS] is always evolving makes it such an interesting career. When I started more than 30 years ago it was all about physical hazards," says Young. This included traditional hazards such as unguarded equipment, falls from heights, electrical and chemical exposures, etc.
Now, she says, the sector has opened up to include issues such as musculoskeletal injuries (MSIs), psychosocial hazards and of course infectious diseases like COVID.
"We've really had to stretch our expertise into different areas in different ways and be able to evolve and change," says Young. "It really keeps it fresh and it keeps it exciting. And there's always a new challenge on the horizon it seems."
As well as her current role, Young also spends a lot of her personal time advocating for workplace health and safety.
Throughout her career she has been an active supporter of Steps For Life and has been working very closely with Threads of Life since its inception in the promotion of their support services work.
She is also a member of the Board of Directors for the Women in Occupational Health and Safety Society (WOHSS) and has mentored many safety professionals through the organization.
Her work with WOHSS has been informed by her previous experiences being a woman in a field largely dominated by men.
"My biggest challenge in my profession, having started more than 30 years ago, was the male dominance of the profession," she says, and all of the challenges stemming from that including ill-fitting PPE and a "very misogynistic work environment where sexual harassment was honestly an everyday part of what we had to deal with."
Says Young: "Thank goodness things have evolved tremendously in this space and we no longer have to face these obstacles to the same degree that we have as health and safety professionals. I think that many of us who have shared that journey in this profession have very similar stories and experiences."