How car accident changed former carpenter's career path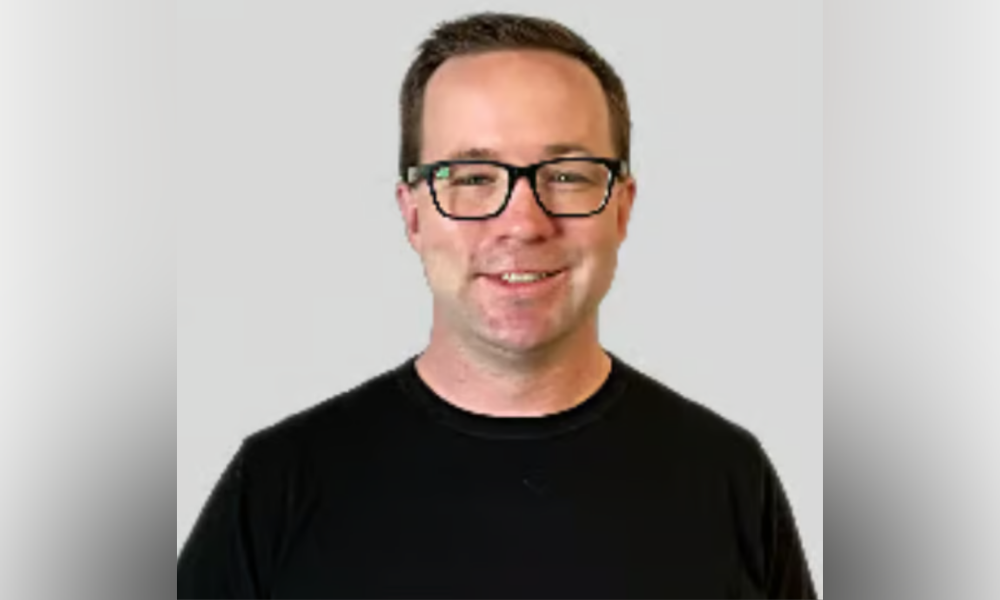 David Dunham's road to becoming a senior safety advisor on a $16-billion hydroelectric project began with a car accident.
"I didn't have a defined path…that sort of made the decision for me," explains Dunham, who was working as a carpenter at the time, but knew that profession wasn't going to be part of his long-term career journey.
In 2012, Dunham was driving between two jobs and was struck by another vehicle. He suffered an injury to his wrist which "made it so I probably couldn't be in that occupation any longer."
As part of WorkSafeBC's workers compensation program, Dunham was able to enroll in a vocational rehabilitation program. He was put through a series of assessments and then presented with a few career options.
"I thought safety would be a good choice," says Dunham, who didn't see himself as someone with an enforcement type of personality. "I learned that it can be much more about education, motivation, human behavior and human nature." Dunham would later realize these same interests would also be the source of his biggest safety challenges.
In 2015 he landed his first gig in the safety business at OH&S Safety Training and Consulting Solutions. "It was like the perfect starting job," says Dunham, "because it made you nervous as hell, uncomfortable as hell, but it got you out there."
It was on-the-job learning. Dunham would present topics he first needed to educate himself on. Topics included working in confined spaces, fall protection, and safety program development.
Around the same time the province of British Columbia was beginning a massive hydroelectric project on the Peace River near Fort St. John in the far Northeastern part of the province.
It will provide 1,100 megawatts and produce 5,100 gigawatt hours of electricity each year. It's enough to power 450,000 homes per year.
Construction began in 2015, and Dunham joined the team in 2016 as an occupational health and safety specialist. But big projects like this are often politically influenced, and when elections are held, priorities can change.
Following a provincial election in 2017, the BC NDP and the Greens reached a deal to take power from the Liberal party and form government. "They were deciding whether or not to stop the project or continue," explains Dunham, who had a tough decision to make. "I said, well, I have a family to raise, I can't take any chances here."
Dunham found himself returning to the organization that first put the safety bug in his ear. He landed a job with WorkSafeBC in the province's interior as an occupational safety officer. But as previously mentioned, Dunham never saw himself as the enforcement type.
He spent one year in the role, and after learning BC Hydro's Site C project would continue under the new government, he moved his family back to Fort St. John where "the door was always open."
Dunham is now a senior safety advisor on a project that includes more than 200 full-time employees. "All of those employees need things like compliance-based training, regular driver training, we need to develop programs around those things, and we need to sustain those."
But that's just one aspect of the role. Dunham says there are several layers of relationships that need to be managed on a project like this. There are the frontline workers, subcontractors, management, government officials, and of course his old colleagues at the regulator, WorkSafeBC.
"Navigating all those different relationships," is among Dunham's toughest ongoing challenge. But he's well prepared, with a confidence rooted in experience, and the knowledge to recognize why his work matters.
"This is a big deal for this community, this project employs a lot of people, and there's a lot of work going on, but there's a lot of risk as well."
Construction of the project is expected to be complete in 2024.