The inflation rate is the fastest annual increase in 39 years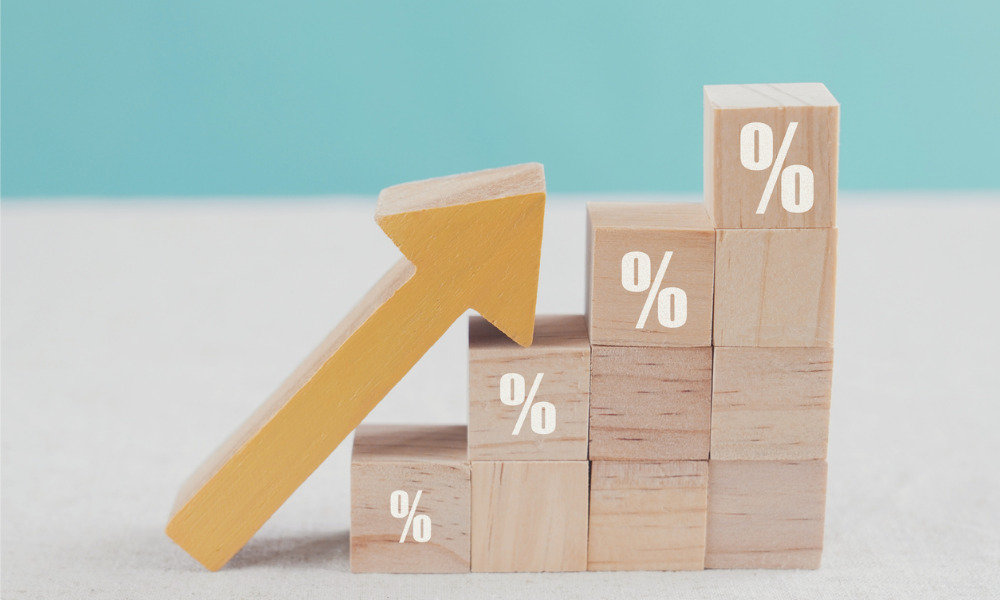 Statistics Canada recently revealed that the country's inflation rate rose to 8.1 per cent in June. Gasoline prices are up by 54.6 per cent compared to the same month last year. A report from CBC says that this figure is the fastest annual increase since 1983, leading to fears around further price hikes.
The cost of living is very much on the minds of employers and workers throughout Canada. On the HR side, things like wages and expenses will very much be top of mind, but inflation is set to have a huge impact on worker safety too.
"It's nothing to turn a blind eye to," says Andrew Caldwell, HR Advisory Manager, Peninsula Canada. Peninsula is an HR consulting and health & safety firm.
With prices rising, employers will be looking at their organization's bottom line. "It's a more and more viable option to try to keep costs down for your employees," says Caldwell. To counter this, employers may wish to encourage employees to telework to reduce overhead costs such as rent or utilities. They may also wish to reduce bonuses or freeze salaries, which can be a hit to company morale.
And when we think about rising costs for businesses, does this mean that they will allocate less of a budget for workplace health and safety? Safety can already be a hard sell for OHS practitioners, though the pandemic has helped push the importance of workplace safety. With costs rising though, employers will have less money to allocate to safety programs.
And financial concerns spurred by inflation and rising costs may have a huge impact on worker mental health and psychological safety. Caldwell says that now more than ever Employee Assistance Programs (EAPs) are valuable tools for employees who may be struggling.
"As inflation rises, people are going to be struggling with the cost of daycare, the cost of groceries going up, not doing that might necessarily bring that enjoyment – and they're going to be struggling with that loss. And so that's where the EAP comes in," says Caldwell.
And mental health is not just one hit, those already suffering from issues such as anxiety or depression may find their struggles worsened, "it's something that can compound," he says.
When it comes to workplace safety, nothing operates within a vacuum. Recent upheavals such as the pandemic or the Black Lives Matter movement in 2020 have had a huge impact on workplace safety, so it stands to reason that worrying financial trends such as inflation will have an impact too.