WorkplaceNL report reveals it has met its 2021 strategic objectives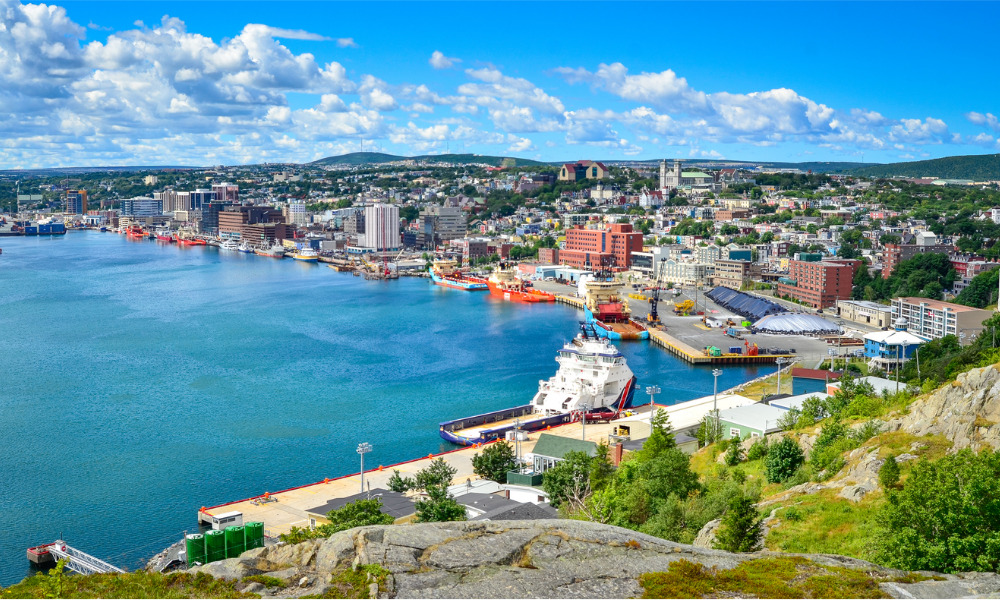 WorkplaceNL's 2021 Annual Performance Report has revealed that the lost-time incident rate remains at an all-time low since the workers' compensation system was introduced in Newfoundland and Labrador in 1951 – at 1.5 per 100 workers. In addition, 93 per cent of employers had no reported injuries. And while the lost-time incidence rate increased in four industries, it declined in eight.
As well as encouraging injury rates, the organization is also keen to highlight that it has met its 2021 strategic objectives – and that by December 31, 2021, WorkplaceNL's injury fund was fully-funded at 132.3 per cent. This is an increase from 2020 (where it was funded at 125.5 per cent).
"This is primarily due to better than expected investment income," says Dennis Hogan, CEO at WorkplaceNL. WorkplaceNL has an investment portfolio which backs its Injury Fund. "But of course, we have to be cautious. There are all kinds of concerns about volatility in the investment markets globally and here in Canada."
He cites issues such as supply chain issues, inflation and geopolitical developments which have made for a volatile environment. Hogan also says that another concern in Newfoundland and Labrador is that they are "seeing some trending toward higher short-term claim duration." Indeed, short-term claim duration has increased from 40 to 50 days in the past five years.
"We have to watch all of those developments very closely, and ensure that we take the appropriate actions to ensure sustainability of that injury fund for the longer term," says Hogan.
And since January 2019, WorkplaceNL has applied an average $0.21 discount on the assessment rate paid by employers. This is to address the surplus in the fund, and bring the ratio within the target range of 100 and 120 per cent. Hogan says that the discount will stay in place, provided that WorkplaceNL is in a certain range – he says that the target is 110 per cent.
"Ultimately our goal is to ensure that we are protecting any benefits owed to injured workers, and provide employers with the compensation coverage within their reasonable ability to pay," says Hogan. He also is keen to point out that worker benefits are not under any kind of imminent risk.
As with other compensation boards around Canada, WorkplaceNL was impacted by the pandemic. "I guess what we learned from that process is having the ability to adapt very quickly, and put into place measures so that our injured workers continued to receive their benefits and their payments without interruption," says Hogan.
From the pandemic, he says that the organization "learned the great importance of collaborating with all workplace parties to understand a new workplace hazard, which none of us had experienced before – at least not in the context of a full pandemic." Hogan says that this highlighted the need to adjust safe work practices to control the spread of COVID in workplaces.
And now, he says, "we are continuing to work very hard to ensure that we have a sustainable system, and that the injury fund itself is sustainable to cover all the costs, future or current of claims."
Hogan says that WorkplaceNL's fully funded status is a result of all stakeholders working together for decades to build healthy and safe workplaces in the province. This is through education, training, ensuring proper OHS programs are in place, audits, inspections and so much more.
"We value the partnerships we have, and we look forward to continuing to work together for years to continue that positive trend," says Hogan. "While we have some challenges to address, I think we're well-positioned to tackle them."