Worker dies after being crushed by a pipe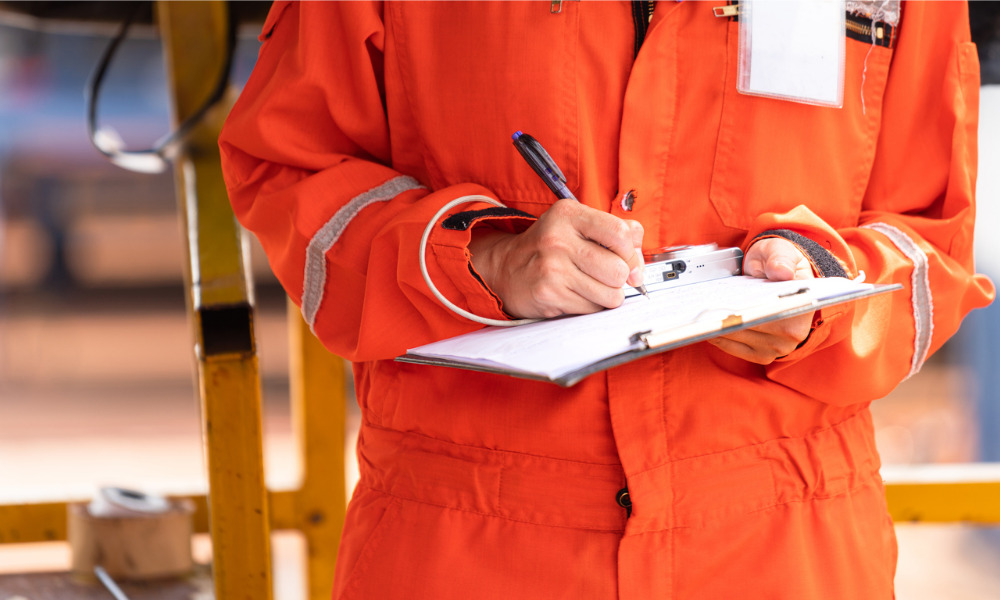 A 43-year-old worker died after being crushed by a pipe at a workplace in Quebec. The incident happened on Monday afternoon in a workplace on Route 133 in Henryville, 50 kilometres southeast of Montreal, reported the Montreal Gazette.
The accident was reported at 3:33 p.m. at the address of employer Peinture D'Hauterive and Compagnie Dhaunier, according to the report citing Sûreté du Québec, the provincial police service for the province.
The pipe was being moved using a forklift when it hit the worker.
The identity of the worker has not been revealed as of writing this article.
Previously, numerous other workers also lost their lives in workplace incidents.
In June, a 38-year-old construction worker died after getting struck by a cement truck while on the job in Ontario. Earlier this month, a worker was killed after he was trapped under a garage door at a Caledon workplace in Ontario. Also, a 26-year-old male worker died after being struck by equipment at the Suncor Energy Inc.'s Base Mine in Alberta.
Also, Alberta employer Amyotte's Plumbing & Heating Ltd. was fined $170,000 – inclusive of a 20 per cent victim fine surcharge – after one of its workers was fatally injured in the workplace.
The incident happened on Sept. 20, 2019, in Edmonton. While servicing a parked vacuum truck, a mechanic elevated the rear of the truck using a bottle jack and jack stands. After completing the work, the mechanic tried to lower the rear of the truck back down. While doing so, the mechanic became lodged between the floor and bumper of the truck and was fatally injured.
Meanwhile, the New Brunswick coroner's office and WorkSafeNB are investigating the death of a 60-year-old man at the American Iron and Metal recycling plant. The worker was transported to a hospital following an incident but later died.
"Typically, investigations can take several months to complete. As this is an active investigation, we cannot provide any further details at this time," said Laragh Dooley, a spokesperson for WorkSafeNB, in a statement.
Meanwhile, WorkSafeBC recently provided an update on the investigation efforts into the incident on July 12, 2021, that left five workers dead and one worker injured. The incident happened at a construction site on St. Paul Street in Kelowna. Workers were dismantling a tower crane when it collapsed. The collapse knocked out power for most of Kelowna's downtown core and prompted an evacuation order for the surrounding area.
"Incident investigations are in-depth and the amount of time an investigation takes to complete is directly related to its complexity. At the conclusion of the investigation, an incident investigation report (IIR) will be prepared and released publicly," according to WorkSafeBC.
"Although the WorkSafeBC investigation is well advanced, it is not possible to provide a specific date for the completion of the IIR, at this time."