WSPS safety officer on the 'pure fluke' that started his career and why industry must always stay ahead of the curve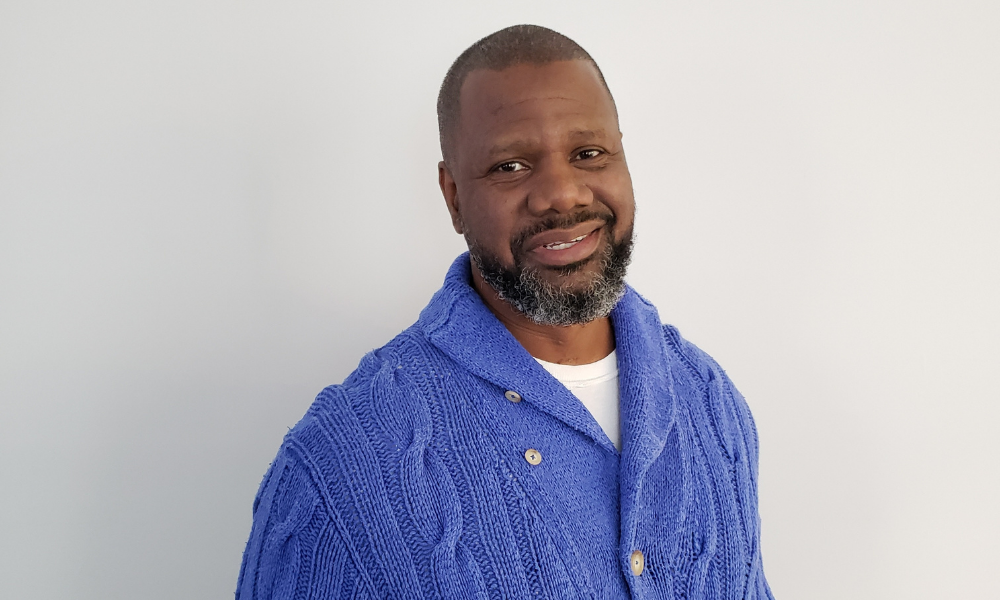 "I got into health and safety by pure fluke," says Craig Fairclough.
During his undergrad at university, he studied electrical engineering but didn't fully click with the program. Wanting to find something in the sciences, one of his colleagues introduced him to another program at university.
At the time, they were starting up their bachelor's degrees in environmental health, where students could specialize in occupational health and safety.
After doing more research, "I was sold on the program, registered, and I haven't looked back," says Fairclough.
Fairclough is now a consultant and occupational hygienist at Workplace Safety and Prevention Services (WSPS).
"I like being that workplace health and safety advocate for all, where every worker can be healthy and safe everyday, but in particular especially for folks who are marginalized or disadvantaged, or perhaps newcomers who don't necessarily understand the ins and outs of the [OHS] legislation," he says.
He explains that he finds enjoyment being the person that helps workers get to go home safely to their loved ones at the end of the workday:
"I get my joy knowing that I'm making a difference in their life."
Staying current in the field of occupational health and safety is a challenge, says Fairclough, because it's an ever-changing world.
The pandemic certainly has made waves in the safety sector, but safety professionals are always facing new challenges.
"That's the nature of occupational health and safety, things are always changing, teams are always evolving," says Fairclough. "We have to stay current – in fact, we almost have to stay ahead of the curve."
Another challenge, he says, is how to convince employers to see health and safety as an integrated part of their system:
"It is not necessarily production versus safety, or sales versus safety, but how can you produce safely, how can you sell safely so that you can be a profitable organization and not have people getting hurt on the job.
"Sometimes [safety] may be seen as almost a cost and we as safety professionals have to be creative and purposeful in terms of how we sell it. It is a sales job at times."
Safety is not a side focus but wholly integral to an organization. And for Fairclough, the safety mindset is not something that he can switch off:
"I don't turn on health and safety the moment I walk into a workplace and then turn it off when I leave. My risk assessment is always happening," whether at home or at work.
"We do go the extra mile at home as well," says Fairclough, because even simple tasks can have devastating effects if you are not using the right gear or are not in the right safety mindset.
At work, the most important thing is "creating healthy and safe habits". He added: "You have to be cognizant of walking the talk, you want to make sure that you are not just saying all the right things, but actually demonstrating and doing all the right things consistently.
This, he says, is leading by example and showing a continuous commitment to health and safety:
"If it becomes a habit where you don't have to actually think about it, it becomes almost second nature."