OHS manager on being a 'shoulder to cry on' and how safety programs make a huge difference to employee morale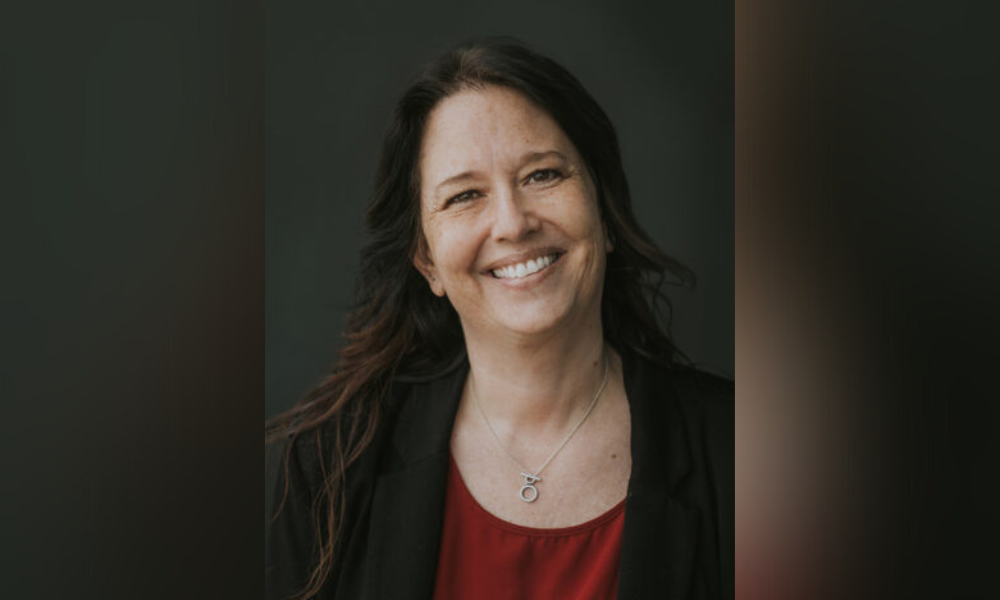 With the pandemic ravaging the health care sector, the safety professional has become "a shoulder to cry on," says Susan Harahap.
"There are so many mental health concerns out there right now because of the staff shortages, the double overtime, the fatigue, the stress and the strain – and all the fear."
On days like that, Harahap finds that she just needs to spend the whole day talking with people, and "no two conversations are the same, no two sites are the same."
Harahap is Manager of Corporate Occupational Health and Safety at Pro Administration Services.
"Like a lot of people, I fell into [safety] accidentally," she says.
Harahap initially started as a quality assurance and training manager and was focused on the support services branch of her organization.
As part of her role, she visited sites to determine the gaps that were there because, she says, you need to know where the gaps are to know what to educate on.
She says that during these visits, she would see common sense safety violations and it would really bother her. Eventually she inquired about the company's health and safety program:
"Management at the time said, flat out, that [they] didn't have a health and safety program. The company was still new and growing, and safety wasn't on their radar yet."
Harahap decided to push for a stronger safety program with the view of becoming a leader in the safety sphere, telling her boss: "I want us to have such a strong safety program, that we actually are recognized for it."
"It's the best decision I've ever made to push for it," she says, "it has made a huge difference with our company and with our staff morale."
She says that staff really respond to the additional support, because it's nice for them to just have somebody on their side that is there for them.
She relishes being able to "support people just by helping them be safe and not get hurt."
And Harahap says that her favourite part of her role is "connecting with the staff, connecting with people […] and teaching them that being safe when you're [at work] benefits them at home."
Most of the company's staff are women, and most have families and injuring themselves at work can impact their home life
"I want to protect [them]," says Harahap, "I want to make sure [they] can take care of their family."
With regards to challenges in her career, she says that in some cases it has been management not understanding the priority and the role that safety plays in the day to day. Part of the task is convincing organizations that investing in health and safety can save a company time and money – especially amid COVID:
"COVID has had such a massive negative on the healthcare industry that every minute saved is gold," says Harahap.
Harahap's days are filled with a mix of different activities – the company has around 70 contracts with about 50 overall sites.
So while on some days she is working at the office to catch up on projects, on others she is visiting sites with her team:
"Once you're actually at a site you put everything else aside and you focus on that site's needs for the day.
It could be anything from helping with inspections, investigations, chairing a [joint health and safety] committee, helping with effectiveness and working with the co-chairs, supporting worker representatives so that they feel empowered," says Harahap.
She also works with frontline staff to educate and raise awareness about safety, and make sure that they are comfortable enough with her to raise their concerns.
Harahap says that she loves the variety, and the fact that every day is different:
"That's the best kind of job, because every day we speak to different people."