Some companies saw an 84-per-cent decline in incidents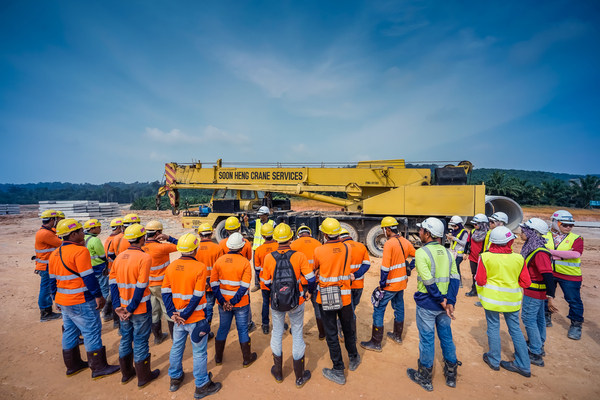 New research has concluded that when workers are more involved in safety at their organization, safety performance improves. The study by Toronto-based software company eCompliance used more than 260 million data points from 40 companies in a variety of industries.
"The extensive research behind this whitepaper speaks lengths to the amount of dedication and hard work it takes for companies to achieve a high participation safety culture," said Josh LeBrun, president and COO, eCompliance. "The crucial steps to reach a high participation safety culture take a village of strong individuals to commit to bettering their workplace for present and future employees, including the overall bottom line."
In the study, eCompliance defines organizations across four types of safety cultures: low compliance culture, reactive culture, task force culture and high participation culture. After placing the companies on these quadrants with a definition of their participation, they were ranked by quartile. Overall, top quartile companies reduced injuries by 71 per cent and incidents by 84 per cent, proving that participation is a leading indicator of safety performance
The study provides recommendations for building a strong safety culture, including CEO commitment and employee buy-in.