Worker died in 2019 while working on the roof of elementary school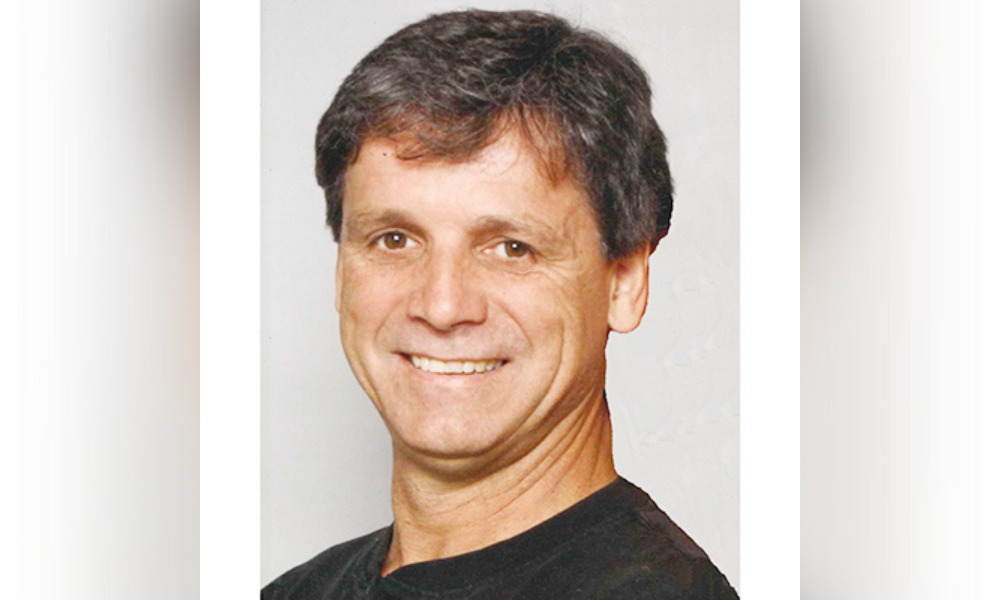 New Brunswick's Office of the Coroner has set the date for the inquest proceedings that would look into the death of a worker back in 2019.
Between Dec. 5 and 9, presiding coroner Emily Caissy and a jury will publicly hear evidence from witnesses about the death of Sylvio St-Pierre. The worker died on April 12, 2019, as a result of injuries sustained while working at École Cité de l'Amitié, an elementary school in the Francophone Nord-Est School District in Bathurst.
St-Pierre was working on the roof of the school when the incident occurred, according to a report from Radio-Canada. He had just repaired a belt in the ventilation system when he lost his footing, according to the article, which also noted that it was common practice for employees to work on the roof of the school without attaching themselves.
The inquest will look into the facts surrounding his death. The jury will have the opportunity to make recommendations aimed at preventing deaths under similar circumstances in the future.
Previously, Nicole Audet, St-Pierre's wife, said the incident could have been avoided if there had been more emphasis placed on prevention and safety, reported CBC.
Recently, a five-person jury examined the death of 64-year-old New Brunswick Department of Transportation and Infrastructure (DTI) employee James (Jimmy) Martin. It released their recommendations to prevent similar incidents from happening. He died in August 2019 after falling through a barricade on a bridge onto rocks below from 3.35 metres up.
Several inquests into the death of workers are beginning or are set to get under way before the end of the year, and the role of health and safety professionals in the healing process for families can't be understated, according to a report.