Wear pink on April 14 to show your support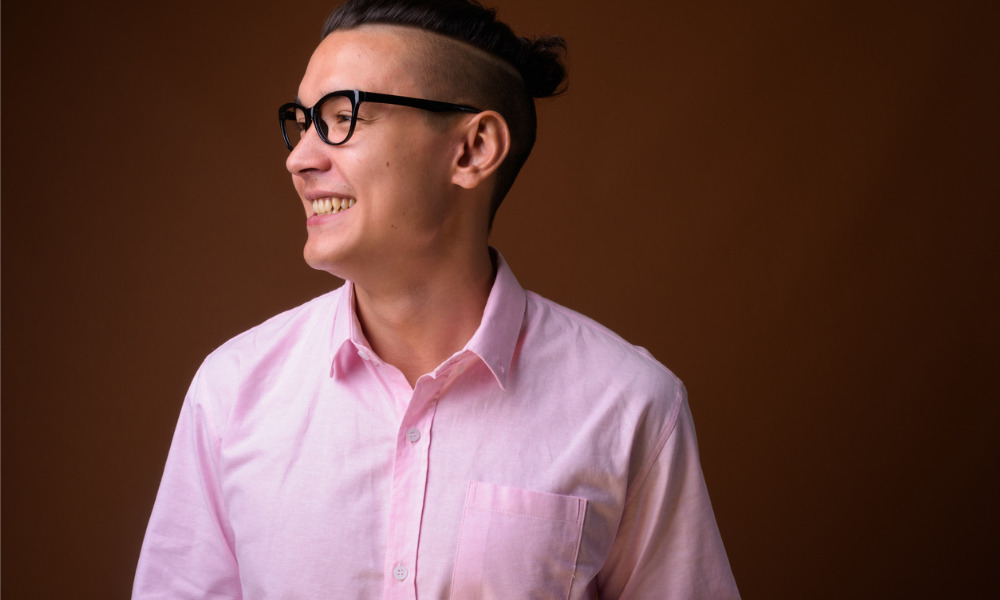 This year, on April 14, celebrate International Day of Pink and wear pink to show your support for the LGBTQ2+ community.
The event was launched in 2007 after two Nova Scotia students started a "sea of pink" campaign to defend a fellow classmate.
According to a CBC report, the boys created the event after one of their classmates was bullied for wearing a pink shirt to school. In reaction to the bullying, the two boys bought 50 pink shirts and e-mailed their classmates asking them to come into school the next day wearing pink.
This event inspired the Canadian Centre for Gender and Sexual Diversity (CCGSD – then known as Jer's Vision) to start the International Day of Pink, a day to promote anti-bullying, anti-homophobia and anti-transphobia.
Since the day was started, it has picked up a lot of steam and is now commemorated worldwide.
"Every year, on the second Wednesday of April, we urge people around the world to put on a pink shirt and stand in solidarity with the 2SLGBTQIA+ community to continue fighting for equality and acceptance," says the event's website.
This year, the event is also focused on cyberbullying.
There are a number of ways for individuals and businesses to get involved. The International Day of Pink organizers encourage people who can to fundraise, donate or shop the merch on their website as well as share their efforts on social media through the #DayOfPink hashtag.
The website also has a toolkit for those wishing to show further support at school or in the workplace. They suggest:
Wearing pink on every second Wednesday of the year to celebrate Day of Pink
Organizing a fundraiser or other activity (virtual or in-person where possible) such as an office lunch, bake sale, etc.
Organizing a learning activity – by bringing in a speaker, showing an educational video or documentary.
Volunteering in the community with a LGBTQ2+ organization.