Virtual awards ceremony will take place on October 21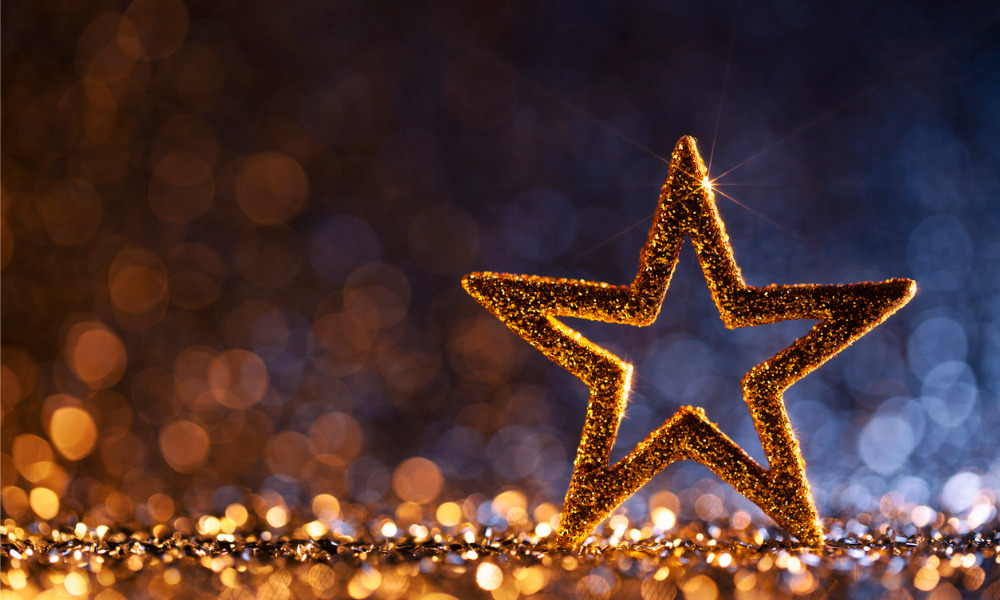 October 21 is rapidly approaching and with it is the highly anticipated Canada's Safest Employers Awards! The virtual event will bring safety pros from all over Canada to celebrate the best and the brightest in the profession.
You can register for free here to attend the ceremony on October 21 during which our 2021 winners will be announced live.
Find the full list of our 2021 finalists here.
Now in its 11th year, Canada's Safest Employers Awards are the nation's premier independent awards program in the occupational health and safety profession.
The Awards recompense both individuals and organizations making workplaces across the nation safer.
Award-winning CBC News anchor Suhana Meharchand will be hosting the awards ceremony.
Alongside the exciting live announcement, by registering you will also have access to a number of panels featuring our safety nominees. All of our finalists are experts in their field and will be sharing their killer insights into some of safety's hot button topics.
The full virtual agenda of the day's proceedings can be found here.
The panels will take place throughout the day from 11.25am ET, and the Awards winners will be announced from 5pm ET.
We extend special thanks to our event sponsors Avetta, BGIS, Bruce Power, Chemistry Industry Association of Canada, MSA Safety, Primoris, WSIB, and WSPS for supporting this event and the recognition of safety excellence.
Register here to attend Canada's Safest Employers Awards.