CUPE's Troy Winters reflects on challenging times during pandemic and the often extreme nature of his role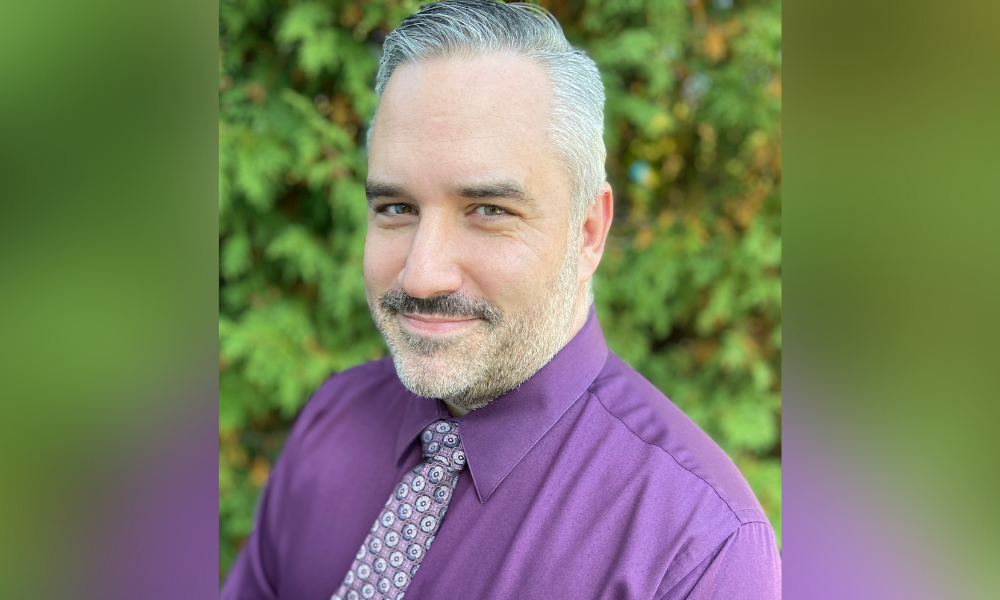 The pandemic has been a huge challenge for Canadian workers – and for those representing those employees, it hasn't been easy either.
"Our role of advocacy and fighting has been extremely challenging," says Troy Winters, Senior Officer, Health and Safety for the Canadian Union of Public Employees (CUPE), a role he has been in for over a decade.
Of CUPE's 700,000 members, many have remained on the frontline during the pandemic and Winters said many were initially scared of what was happening. He said: "There was a lot of calls from us trying to educate them as soon as we learned something new about COVID."
From the early days of the pandemic, CUPE raised concerns about the fact COVID-19 was an airborne illness, and it took a lot of time for that idea to gain traction. Because of this, he says, members were often not being given the right kind of PPE. When some would refuse to work, it would be ruled against so the union had to file appeals.
Winters said: "Slowly the needle did move, and now people are mostly protected the way they should be, but it was a long slog to get there."
Nevertheless, the silver lining to the pandemic has been that the CUPE health and safety team is now closer: "We really came together as a team during the last year, so I'm proud of the work we did."
Never a dull day
Winters has been in his role for 12 years. His interest in health and safety started when he was doing a kinesiology program at university, where he developed a keen interest in ergonomics – notably the design aspect of ergonomics and developing for safety.
This led to him pursue a master's degree and then work towards a PhD in industrial engineering. While working on the PHD, he got involved with the union and became an activist and left academics for a job at the union.
"My favourite part is that I get to help members. I'm extremely fortunate actually; I have a very diverse job. I haven't had the same day at work in 12 years!"
On some days, he helps members navigate workplace hazards, while on other days he will advise on procedures within health and safety committees. He also does a lot of policy advising, such as sitting on the Occupational Health and Safety Advisory Committee for the federal Ministry of Labour and has had the opportunity to testify to parliament on the effects of health and safety related bills.
Winters also develops and runs workshops. On the day he spoke to COS, he was about to run a workshop on the new violence and harassment legislation for the federal jurisdiction.
In addition, he participates in a number of standards development projects and is the project lead for the ISO technical committee which is working to develop an international standard on the management of infection disease in the workplace. Essentially, Winters has a finger in every safety pie.
"There's two types of days important days that I have to keep me focused on the job," says Winters, "and they are on opposite ends of the spectrum." There are days when he has to help locals deal with member fatalities, and days where he has to deal with big events happening in the OHS space – days which he counts as wins where he can have a measurable impact in the workplace.
"It ebbs and flows," he says. And the good days are precious: "They help carry me for the next month, because I know it may be a while before the next one."