15th edition of the annual conference took place virtually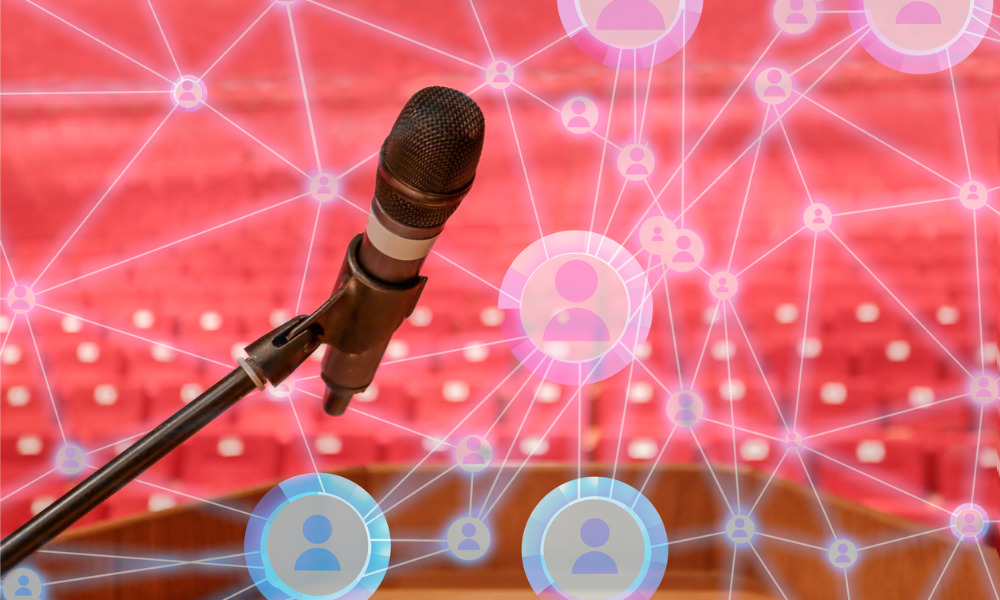 Make it Safe 2020, hosted by the Manufacturing Safety Alliance of B.C., takes place every year and is aimed at manufacturers and food processors – though obviously all OHS professionals and enthusiasts are welcome to attend. This year like for countless other events, Make it Safe went virtual.
The event took place from 29 – 30 October and welcomed hundreds of attendees as well as over 50 speakers from Canada and around the world.
The conference opened with comments from Dr. Emily Newhouse, medical health officer at Fraser Health. She weighed in on the challenges facing the manufacturing and food processing industry, but also its strengths.
This year, the panels were focused around four main themes: leadership, the impact of the pandemic on the workplace, taking care of people in a pandemic and during the recovery, and youth experiences. Due to current circumstances, COVID-19 was on the top of everyone's minds and definitely dominated the conversation during the two-day event.
One particular case study lead by David Fagen on Oct. 29, executive director of safety, health and environment for BC Ferries, particularly stood out as very timely, as it covered strategies to battle complacency and increase vigilance amid pandemic fatigue.
The final trio of sessions on Oct. 30 focused on questions such as how to lead a respectful and inclusive workplace; How to safely return to work after a positive COVID-19 diagnosis; And how the pandemic has changed graduation plans for youth in post-secondary education.
"The support of 29 national and global industry and health and safety organizations in developing Make It Safe demonstrates our belief that in a crisis without borders, we are stronger together." Said Lisa McGuire, CEO of the Manufacturing Safety Alliance of B.C.
These organizations include Work Wellness Institute, Workplace Safety and Prevention Services (WSPS) and the Safety Association of Saskatchewan Manufacturers.