Canada Icons: 'When we succeed, nothing happens' - how can you measure an effective program?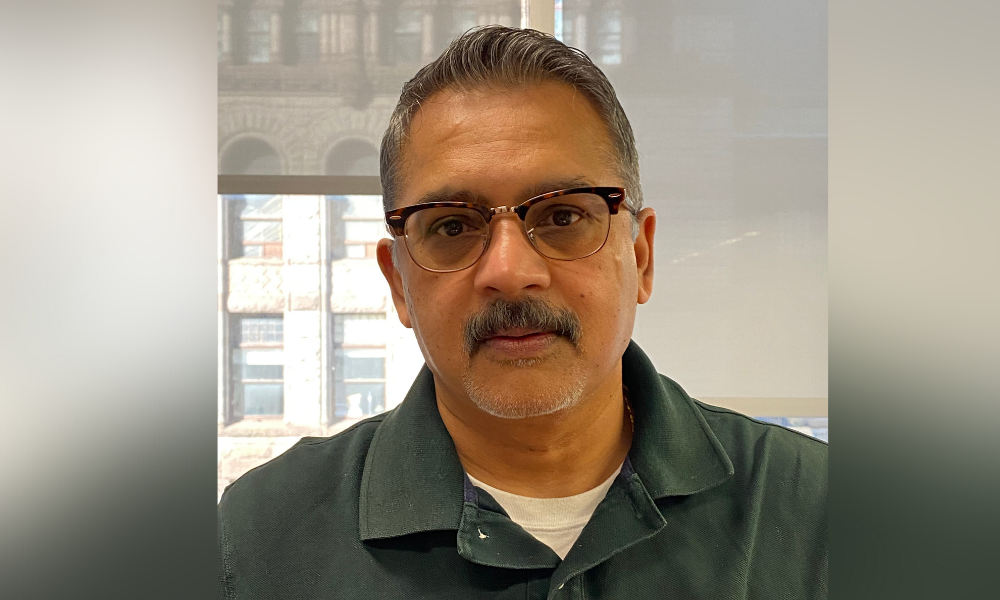 One of the most difficult things about being a safety professional is that positive results can be hard to quantify. While workplace injuries and fatalities are easier to track, what of the lives saved? How can organizations truly measure the impact of a good safety program?
"Safety professionals don't have an easy job. When they succeed nothing happens, when they fail someone can get hurt," says Mathur Variem, Senior Director, Occupational & Life Safety, Cadillac Fairview. Cadillac Fairview owns and manages a number of commercial real estate properties throughout Canada, including the CF Toronto Eaton Centre.
"Working in safety is a challenging job on many levels, yet the satisfaction of doing your part to identify unsafe conditions and apply corrective solutions is rewarding."
Safety professionals don't operate in a vacuum, but the job can still be isolating. This is why the best organizations need to throw their weight behind workplace health and safety, and support its safety people with the tools and resources they need to succeed.
"It also helps when the company I work for shares the same vision and importance to safety to not only develop secure infrastructure and provide a safe operations and experiences but to create a safe environment for stakeholders," says Variem.
Variem started his career in the oil and gas industry as a trainee commissioning engineer. "As with any commissioning project, there are multiple contractors who are all working towards a timeline which can be fast paced which unfortunately can lead to compromising safety," he says. "The number of incidents and level of unsafe work practices that I observed during my term with my limited knowledge in safety was very scary."
Nevertheless, with limited level of authority over some elements of the project, Variem says that he was certain he could still make changes and improve the safety conditions to reduce incidents. "This was the beginning and I soon realised my interest, importance and passion for safety in the workplace."
The commercial real estate sector was hard hit during the pandemic. Retail spaces and malls were shut or had their capacity significantly reduced for months. With high levels of foot traffic, workers and shoppers were at significant risk. Even when open, shopping centres had to respect stringent public health and safety measures.
Variem says that in his experience, one of the biggest challenges is "implementing change in a process or introducing a new safety training module." He says that the generic response is "If it isn't broke, don't fix it." Educating someone who has done something the same way for 20 years can be challenging, and simply not good enough with a novel threat like COVID.
"As a safety professional, actions matter more than intentions," says Variem. Safety professionals need to walk the talk. An example is using the appropriate PPE when visiting construction or other controlled areas. He says that it is also very important to meet with employees and listen to their challenges and understand how work is done at the shop level. "Another area of focus should be educating the workforce on the importance of safety and providing the tools necessary. I am a strong believer at work or home if a job cannot be done safely it is not worth doing!"