More than 23,000 workers to receive $200 each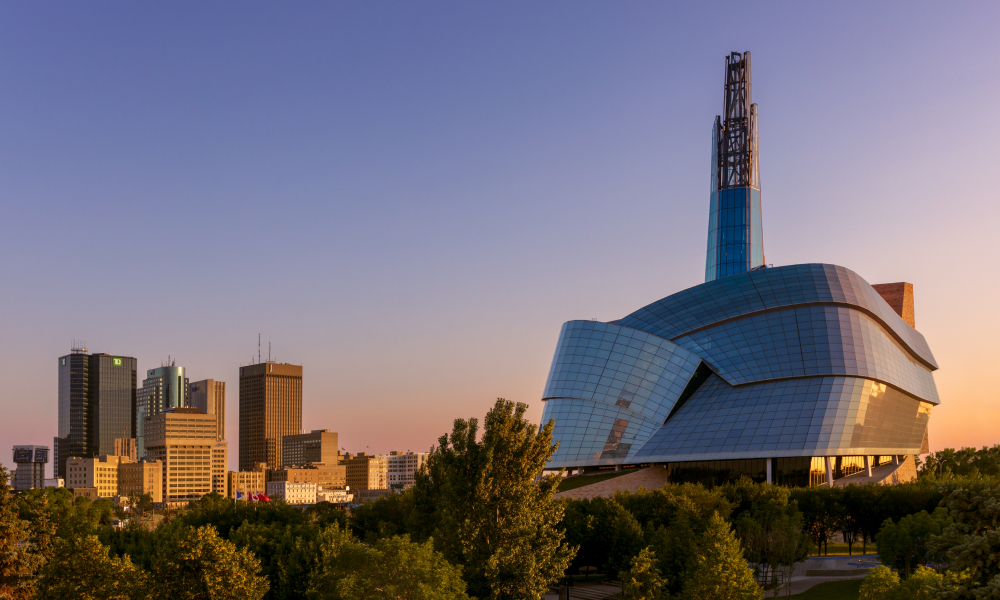 Manitoba is investing $4.6 million in the new Disability Economic Support Program to provide direct and immediate financial support to low-income residents with disabilities during the COVID-19 pandemic.
"COVID-19 is creating new challenges and causing financial difficulties for some of our province's most vulnerable people," said Pallister. "Manitobans living with disabilities may be facing additional costs to adjust to the new realities of daily life during the pandemic. As we respond to these challenges together, our government is making an important investment to help address urgent needs."
Under the program, more than 23,000 Manitobans will receive a $200 cheque through the mail early in June for one-time support. This will be non-taxable and will not affect any other benefits that they receive.