MAC president and CEO says BCMLR made erroneous statements about association's sustainable mining standard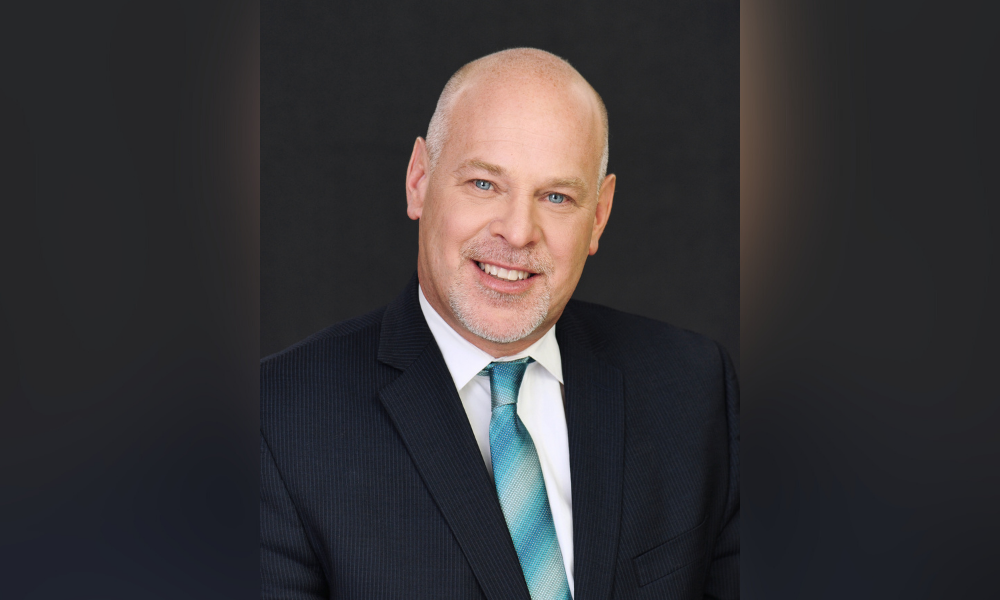 The Mining Association of Canada (MAC) has disputed a BC Mining Law Reform (BCMLR) statement it said is littered with inaccuracies about the association's Towards Sustainable Mining (TSM) standard.
TSM – which has been in existence since 2004 – has a number of key components. For example, each year, every mine or smelter refinery undertakes an evaluation of their performance against 30 different performance indicators addressing a wide range of environmental and social issues.
In addition, every three years, those self assessments undergo external verification by a third party to review and determine the accuracy of those results. The standard is based on a five level scale, where the entry level score is C and it goes up to AAA.
Pierre Gratton, President and CEO, said: "The criteria gets tougher and tougher the higher you go and this helps to drive performance, so if you get a B one year, you know what it is that you have to put in place to get an A. We can show performance improvement across the industry over time that's quite significant over the past 10-15 years."
"TSM started in Canada and it has since been adopted by a number of other mining associations around the world, including Norway, Finland, Spain, Brazil, Argentina, Australia, the Philippines and Botswana," Gratton added.
It continues to expand, says Gratton, and is certainly recognized as an emerging global standard for mining.
In its statement, the BCMLR called the standard "virtually unenforceable" and said that information shared in voluntary. This is false, says Gratton.
"Information on how mining companies are performing is published in annual reports, freely available on our website, so it's fully transparent."
And Gratton says that while the network is correct in saying that TSM doesn't address all issues that one can think of for mining, all of the main ones are addressed.
"Our standard is actually considered the best in the world by independent experts that have evaluated systems around the globe," says Gratton. "It addresses issues like Indigenous rights and engagement, it addresses issues like climate change and work health and safety – so it's pretty comprehensive."
TSM is overseen by an advisory panel that is multi stakeholder and includes representatives from three national Indigenous organizations who appoint their own representatives. It also environmental NGOs, social NGOs, and representatives from mining communities.
The network's statement also says that there is no penalty for lower or failing grades, which Gratton says is not true.
"TSM is a mandatory component of MAC membership and you can be asked to leave the association if you refuse to implement the program and if you fail to show progress over time," said Gratton.
He also takes issue with several other points raised by the BCMLR. Ultimately, while the standard isn't perfect, "what TSM is helping to do across the country is to raise the performance level of mine sites everywhere – and that's really the whole objective of the program."
Gratton recognizes that some of the areas that are touched upon in TSM are hard to regulate, but through adherence to voluntary standards it can potentially enact change faster than governments.
"We're filling a void that they can never fill," he says "But TSM is not about replacing government at all, it's about going beyond regulation. Governments can often be very slow compared to where industry and society are at, and we can act faster."