Why labour shortage poses risks to sector in 2023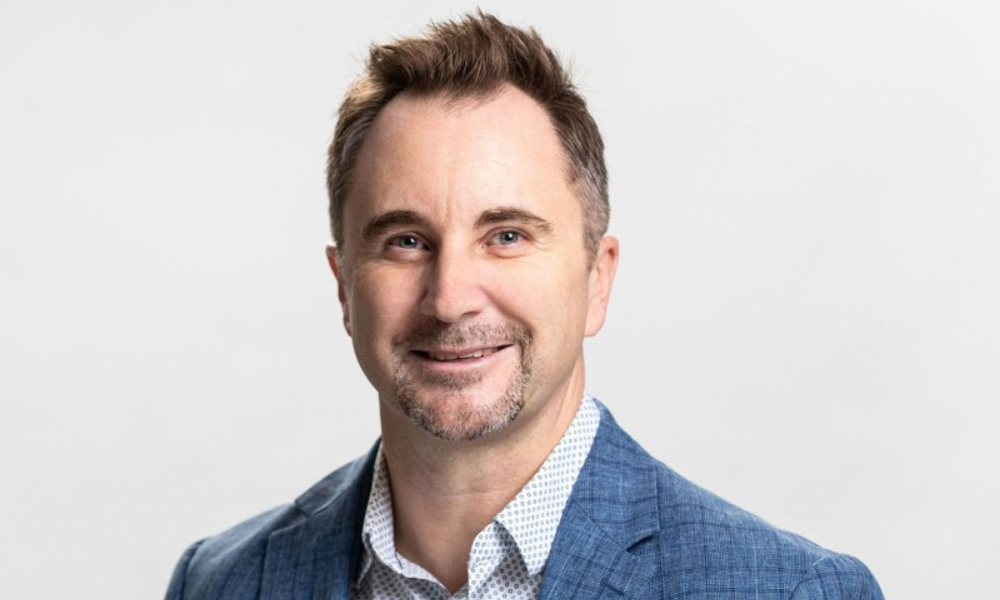 Mike Parent knows 2023 will test the mining industry. After spending more than 25 years in the sector, the vice president of prevention services at Workplace Safety North has the experience and foresight to recognize the safety obstacles that lie ahead. And he says one of the biggest hurdles will be attracting and training skilled workers.
"Unfortunately, there's a bit of a perception that mining is [dangerous]. If there is a bad thing that happens in mining, it seems to catch the eye of the media, and that seems to paint the sector with that stigma."
Parent doesn't think the industry is inherently dangerous, even though his first introduction to the business was as someone who provided medical first aid. Already trained and employed as an emergency responder, Parent first worked at a mining company as an on-hand paramedic in the mid-1990's. Fascinated by what his colleagues were doing underground, Parent transitioned to working as a miner with Falconbridge, while continuing to serve as a paramedic in Sudbury, Ontario.
"I received a lot of exposure to different mining methods, everything from shaft sinking to narrow-vein shrinkage stoping mining to alimak raising. So again, huge opportunity to learn a lot about the various mining activities."
Parent juggled both jobs throughout the early 2000s, before moving on to his first full-time gig as a health and safety professional with a mining company in 2006. Over the next seven years Parent benefitted from a series of mergers and acquisitions, each one leading to a promotion, and by 2012 he was the regional health and safety manager for KGHM International.
Parent continued growing with the company, receiving executive training at the International Institute for Management Development in Switzerland and at the Colorado School of Mines. But it's what he learned from visiting sites in South America that stuck with him.
"They had a high conformance to things like rules. Maybe it's cultural, I don't know that for sure. But I was very impressed with how safe the organizations there were. They had mature systems in place, and it worked really well."
Parent says in some cases, the teams in South America were safer than in Canada. "Although in Ontario, we believe we're doing a great job, I learned there were opportunities for improvement based on some of the experiences I had."
Now with Workplace Safety North, Parent spends time with health and safety professionals across the industry, continually looking for ways to make mining safer. As he prepares for the year ahead, he knows attracting and training new mining workers is going to be a challenge because of the labour shortage affecting many sectors of the Canadian economy.
"They don't know what they don't know," explains Parent, who says many of his colleagues are concerned about workers entering roles they may not be prepared for. "It's not that they're not very bright and capable people, it's really that they don't necessarily have the years of experience to learn from."
Parent suggests health and safety professionals put an extra emphasis on education, training, and thorough onboarding. He says maintaining rigorous standards and requirements will be the key to ensuring safety, "so that new people coming into the industry receive the information, but not just receive it, but are able to actually absorb it."
One way to assess the level of retention is to follow up on orientation training programs with tests, quizzes, and refreshers. "I'd say that's probably something I would recommend if I was to go back in the private sector, I would build a little bit more into that."
Parent is an example of an industry that can provide rewarding career opportunities, but only when the risks are recognized, acknowledged, and mitigated.