Workplaces can benefit from more resources to push for diversity, equity and inclusion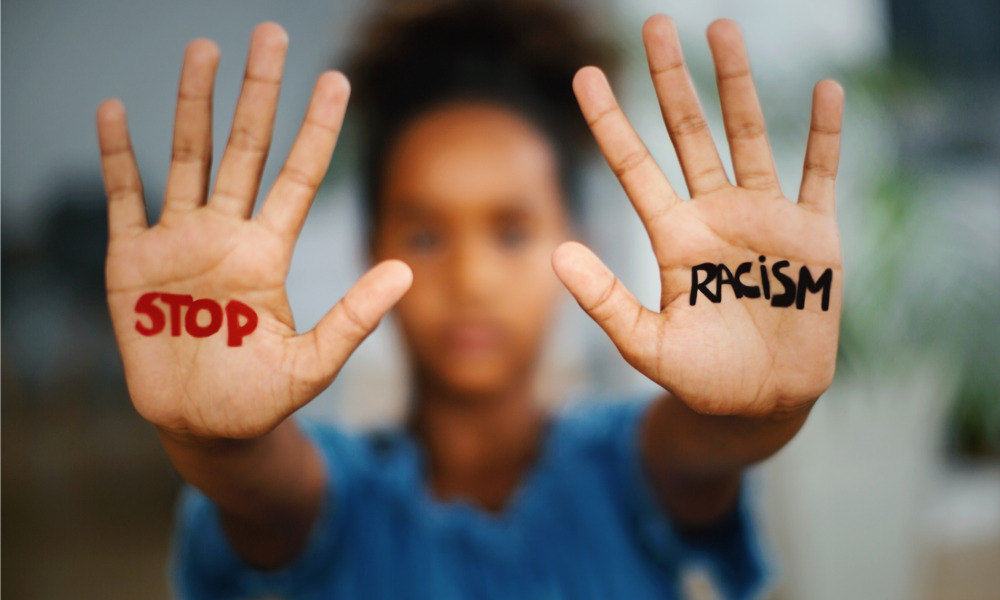 The Resilience BC: Anti-Racism Network recently launched its website which offers a number of resources and tools for British Columbians wishing to educate themselves on anti-racism. As well as these online resources, the site provides information for people who are victims of racism or hate and connects users with network members located throughout the province.
The Network is supported by the Resilience BC Hub, which is funded by the Province of BC* to provide tailored support to the network's members and lead the co-ordination of the province's anti-racism network. The Resilience BC Hub is a program of the Victoria Immigrant and Refugee Centre Society.
The program provides resources for its members so that they may meet the diverse needs of their communities in their anti-racism journey.
"I think that everybody can benefit from having access to these tools, to help them feel more comfortable talking about [racism]," says Jane Hurtig, director of the Resilience BC Hub.
Workplace biases
These efforts need to be taking place in both personal and professional settings. To create a society where everyone feels safe, work needs to be done both in and out of the workplace to shift biases and address stereotypes, says Hurtig.
Indeed, though the recent Black Lives Matter and Stop Asian Hate movements have started a much-needed conversation in the workplace about diversity, equity and inclusion, more needs to be done on a leadership level.
"The shift that needs to take place in workplaces should be led by employers," says Hurtig. "Ensuring workplace culture is safe for their employees and their customers should be a priority. Employers can invest in tools that build anti-racist workplaces, ensuring employees are aware of their own personal biases and that they are seeing the world through our own personal experience"
This approach will help both employers and employees understand the prevalence and impact of racism and hate in their communities, she says, so that they are being more conscious of how they are approaching their work and providing equal services to everyone in their community.
*The B.C. government has also made a number of additional anti-racism resources available.