Fully vaccinated visitors no longer required to self-isolate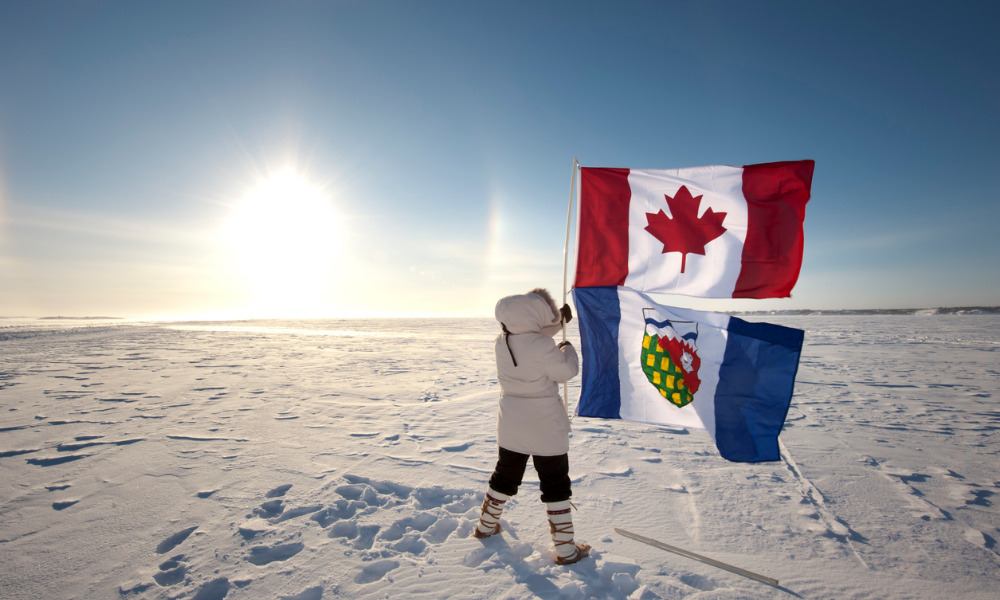 Northwest Territories is revising its self-isolation requirements for non-resident essential service workers, residents and other travellers entering the locality.
Under the new rules, those who are fully vaccinated against COVID-19 will no longer need to self-isolate upon entry to the NWT.
However, everyone is still required to submit a Self-isolation Plan for potential contact tracing purposes.
Non-essential travel
A day 1 test and a day 14 test are required for people travelling from outside of the NWT to a small community and for some essential workers. For mixed households who are travelling together, it is only the least vaccinated traveller(s) who will be required to get a test.
The Chief Public Health Officer Dr. Kami Kandola's recommendation to travel only for essential reasons has also been rescinded.
"We have learned a lot about COVID-19 since the pandemic began and are using that knowledge to relax public health restrictions that we have all been struggling with. As vaccination rates rise in the NWT and across Canada, we'll continue to see case counts drop and restrictions eased," said Kandola. "Residents and communities must now take personal responsibility to evaluate their own risk and make informed decisions."