The acquisition will boost the company's export capabilities on the Gulf Coast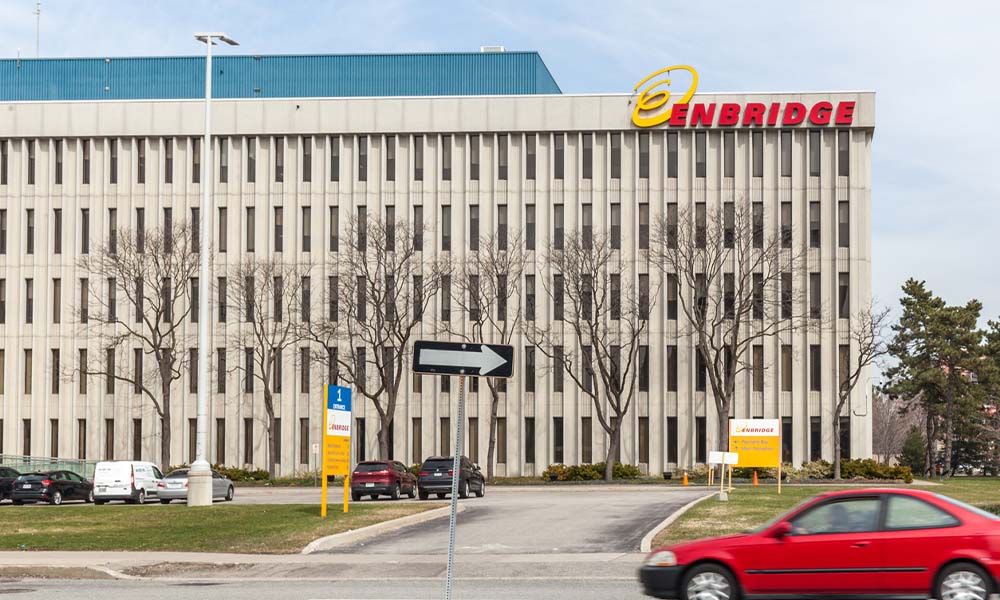 Canadian oil & gas company Enbridge has agreed to acquire U.S. rival Moda Midstream Operating LLC from EnCap Flatrock Midstream, according to a recent Bloomberg report.
The acquisition, which cost $3 billion, will help increase Enbridge's export capacity on the Gulf Coast.
In a statement released on Tuesday, Enbridge CEO Al Monaco said:
"Over the last several years we've been building a strong position in the U.S. Gulf Coast through both natural gas and crude infrastructure. Our strategy is driven by the important role that low cost, sustainable North America energy supply will play in meeting growing global demand."
The deal includes Ingleside Energy Center, located near Corpus Christi, TX.
The site was built in 2018 and is North America's largest crude export terminal, loading 25 per cent of all U.S. Gulf Coast crude exports in 2020.
The deal also includes a 20 per cent stake of the Cactus II Pipeline, the Viola pipeline and the Taft Terminal.
In the statement, the energy giant said that the advantaged location would ensure shorter transit times and lower cost exports (the site is close to Permian reserves).
Enbridge says that the acquisition is part of its long-term strategy to minimize its carbon emission footprint.
"This investment is also a prime example of how we're focused on being a differentiated service provider to our customers by lowering emissions across our systems.
In line with that objective, we expect to develop solar power capacity at the terminal site, which will ensure it's the most sustainable export facility in North America and support our company-wide goal of net zero by 2050," said Monaco.
COS recently spoke with Enbridge's senior safety advisor on how to engage workers on the topic of health and safety.