Province invests in worker safety with $3.5 million package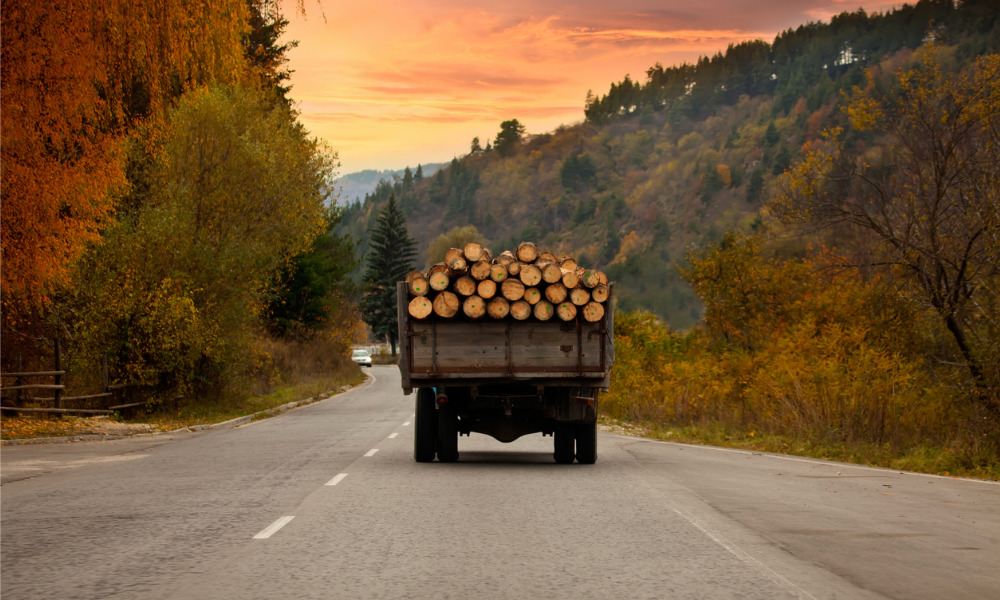 Last week, the minister of natural resources and forestry John Yakabuski announced that the Ontarian government is making a $3.5 million package available to help put protective measures in place for the forestry industry, specifically for workers who plant trees this season.
"We are safeguarding the workers who regenerate our forests and the communities where they work during the COVID-19 outbreak. This will help the industry expand existing facilities and modify operations to ensure that those helping to renew Ontario's forests can work in a safe environment. With these measures, we are also securing the planting of 70 million trees this year in Ontario's forests." Said Yakabuski.
These funds will be used to improve larger camp facilities as well as providing more kitchen space, additional PPE, plastic partitions for transporting workers and more wash stations on-site to comply with recent back-to-work guidelines. The Ontario provincial government estimates that the forestry industry generates around $18 billion in revenue, and supports around 155,000 direct and indirect jobs.
British Columbia
Last month, the BC government announced that it would provide some relief to its ailing forestry industry amid COVID-19 by deferring the stumpage fees paid by companies which operate on Crown land. This will amount to approximately $80 million in deferred payments and interest, estimates the province.
In a statement, BC Premier John Horgan said: "As government, we had already taken a number of steps to help forest communities and the industry because they were facing tough times even before the COVID-19 crisis came along. Now, we're deferring stumpage fees so companies can maintain their financial liquidity, which will not only benefit them, but ideally, forest workers and communities as well."