'To make our economy fit for the future, we need to support all Ontario workers'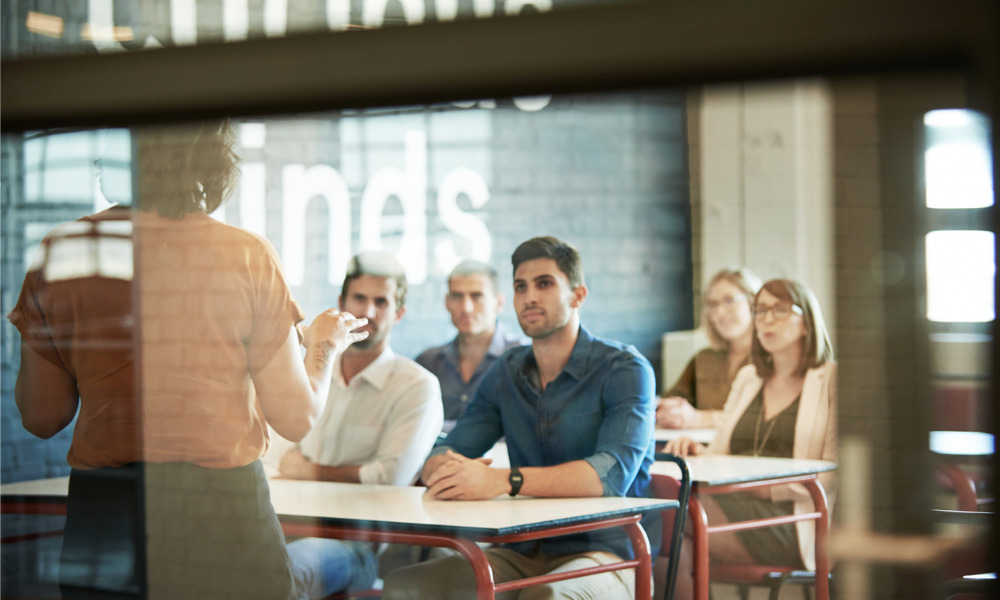 With the goal of ensuring job security among its workers and the fitness and safety of its economy, Ontario announced the launch of its Workforce Development and Training Review.
The review will include consultations with those who play a role in hiring, training and retaining talent – industry partners, employers and others – to ensure that workers are developing the in-demand skills employers are looking for, said Monte McNaughton, minister of labour, training and skills development. It will study how to improve existing skills training programs and other workforce development system features.
"In a world of global competition and rapid technological change, it is essential that Ontario's workers and businesses remain competitive," said McNaughton. "That is why we will work closely with experts from the labour, training and education sectors and from employers to learn how we can ensure that Ontario has the talent to prosper today and in the future."
The review will also provide the foundation for the province's first workforce development and training action plan. The plan will provide a roadmap for ensuring Ontario workers have the skills to find good, high-quality jobs in a changing economy.
Ontario's approach follows other jurisdictions in Canada and around the world that have responded to technological advancement and workforce changes by developing comprehensive workforce development strategies, according to the provincial government.
"To make our economy fit for the future, we need to support all Ontario workers," said McNaughton. "Be it postsecondary education, apprenticeship, job training and retraining, employer-driven training, life-long learning, skilled immigration – we can't afford to leave any stone unturned if we want to make sure our economy remains competitive, and that Ontario workers are prepared for jobs and opportunities to come."