Payments would increase to 90 per cent of pre-accident pay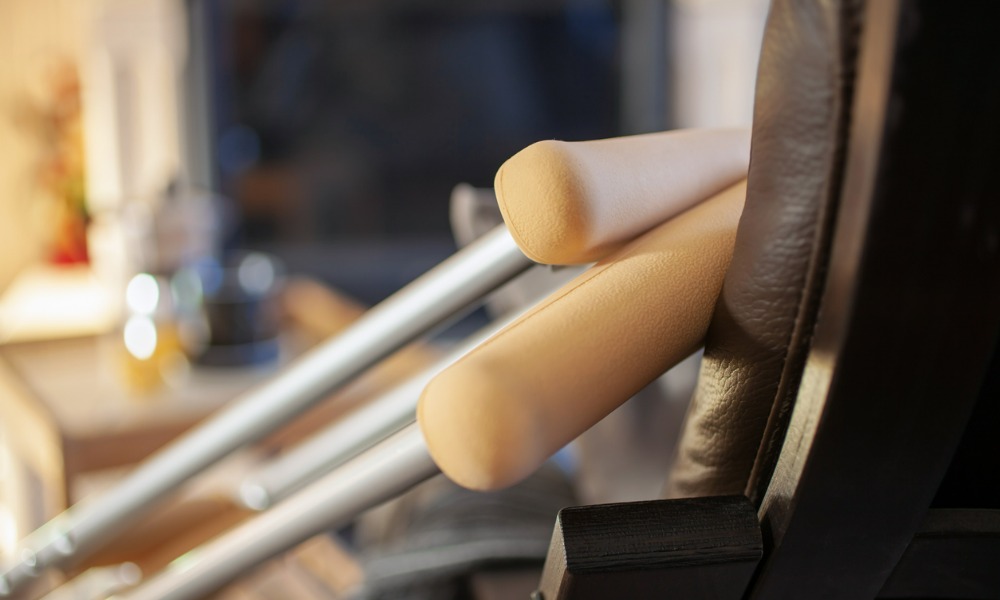 Ontario's provincial government says that it plans to raise compensation for those injured in the workplace, and that they have told the Workplace Safety Insurance Board (WSIB) to draft a plan which would increase payments to 90 per cent of pre-accident take-home pay (currently the rate is 85 per cent).
However, according to a report from The Canadian Press, the Progressive Conservatives (PC) say that this proposed change will only take effect after the provincial election. A legislative amendment would be needed to set the new compensation rate.
This increase will be worth around $1 billion, dipping into the WSIB's funds surplus. In February, the WSIB announced that it would be returning $1.5 billion back to employers from its surplus funds. The surplus has been criticized by certain labour activists who say that the WSIB has been cutting worker benefits to increase this surplus.