Rebate will give 300,000 employers back approximately 30 per cent of their annual premium payments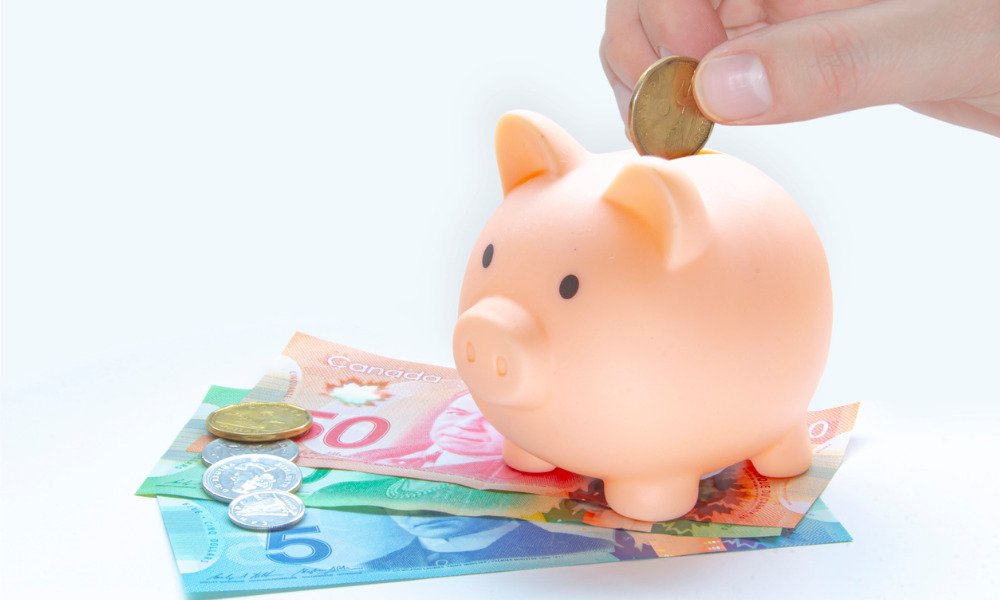 Ontario's Workplace Safety & Insurance Board is rewarding employers in the province deemed to be safe.
The agency is giving employers back up to $1.5 billion from its surplus funds. This is the first time that surplus funds are returned to employers, according to the government.
"We are getting cheques in the mail for businesses on Main Street who need this relief so they can pay their workers more, create new jobs, and grow our economy," said Monte McNaughton, minister of labour, training and skills development (MOL).
Earlier this month, a testimony from William Roy, a senior MOL policy manager, revealed potential changes to working at heights training which could be implemented as soon as April. The revelation came on day three on Ontario's swing stage inquest into the 2009 scaffolding collapse at an Etobicoke high rise, in which four people died.
30 per cent
With the return of funds, 300,000 employers will receive approximately 30 per cent of their annual premium payments, according to the Ontario government. Eligible employers will start receiving their rebates in April.
To recognize the impact of the pandemic on certain businesses, the rebate calculation will be based on each business' premiums paid in 2019 or 2020, whichever is higher, noted WSIB.
A business with 80 to 125 employees will receive $28,000 to reinvest in their business and workers. They can use this to help create new jobs and allow for bigger paycheques for workers, according to the provincial government.
The distribution of surplus funds comes four years after the elimination of the board's historic unfunded liability. As of September 30, 2021, WSIB has $6.4 billion in reserve, noted the government.
"Ontario businesses are paying the lowest average premium rate in more than 20 years," said Grant Walsh, chair of the WSIB. "With solid financial management we can give this rebate to businesses at a time when they need it most while protecting coverage for people injured at work."
Stakeholders
The rebate provides timely support for employers, according to stakeholders.
"The pandemic has been challenging for many businesses and today's announcement by the Ontario government puts more money in the hand of employers which they can then reinvest in their business and in their employees, ensuring economic growth," said Diane J. Brisebois, president & CEO, Retail Council of Canada.
"This is great news for Ontario's small businesses at a time they need it most as they navigate their path to recovery," added Dan Kelly, president, Canadian Federation of Independent Business.
McNaughton also said he'll be announcing a series of "unprecedented supports" for Ontarian in the coming weeks.
Recently, WSIB started allowing Ontarians who suspect they caught COVID-19 at work to make claims without a positive result from a PCR test.